last update March 18, 2020
Attention:
Due to the current status of the Corona virus, the quarters of the Milwaukee Fire Bell Club are closed to the public. All meetings have been cancelled or rescheduled until further notice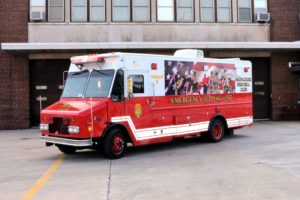 The Fire Bell club's Rehab 1 (shown above) is a fully equipped mobile Kitchen. It is stocked with food service items and ready to heat & eat items. It also has other equipment to assist us in our mission. Tents for shade on hot days, misting fans for cooling on those hot days. Chairs, water and foot warmers just to name a few.

The club's "REHAB 2" (shown above) is our first response apparatus. It usually responds first on all calls for our services. The rig is capable of serving light refreshments (coffee, water, Gatorade type beverage). We carry tents for shade and it has interior seating for days we need to offer a place to get warm or just a place to take a break.
It also has built in restrooms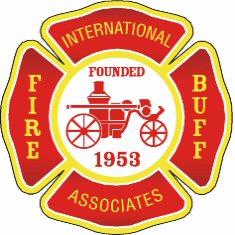 The Milwaukee Fire Bell Club is a founding member of the International Fire Buff Associates/ The International was founded back in 1953. The first meeting was held at a famous downtown Milwaukee Restaurant.
The Milwaukee Fire Bell Club hosts the International Convention each ten years in honor of its founding here in Milwaukee. The next convention is scheduled for the summer / fall of 2023. Watch here for details as they become available.
Our Mission
The Milwaukee Fire Bell Club was founded back in 1947 by a group of men who felt that the Milwaukee Fire Department needed a civilian support system for on scene support at greater alarm fires.
Serving hot coffee and hot chocolate in the winter and cold water and other beverages in the summer. The Firemen got a quick break with something to drink and then went back to fighting the fire.
A few years later some food items were added to the menu.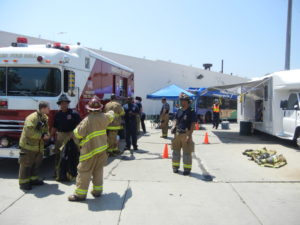 Respond when called…
The club is dispatched by the Milwaukee Fire Department dispatch office and we respond on all third alarm or greater incidents.
We can also be activated by "Special Call" by an on-scene Battalion or Deputy Chief.