1st time Station 25 – Milwaukee Fire Bell Club – Milwaukee Fire Historical Society Muster/Flea Market 09/09/23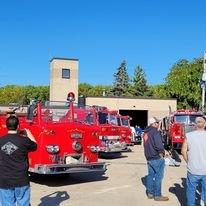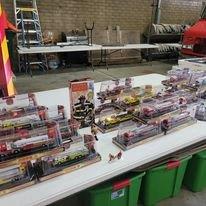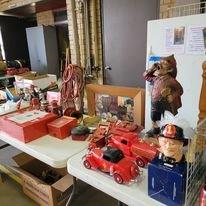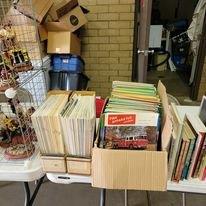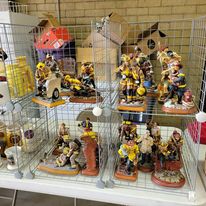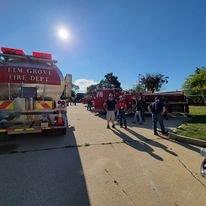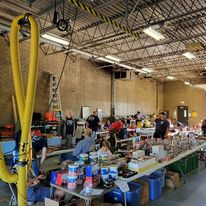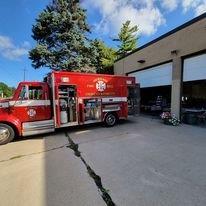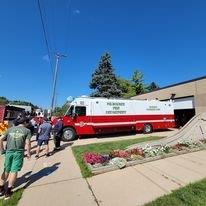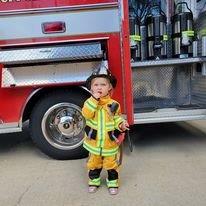 Opening day of the 70th Anniversary IFBA Convention hosted by the Milwaukee Fire Bell Club 07/13/23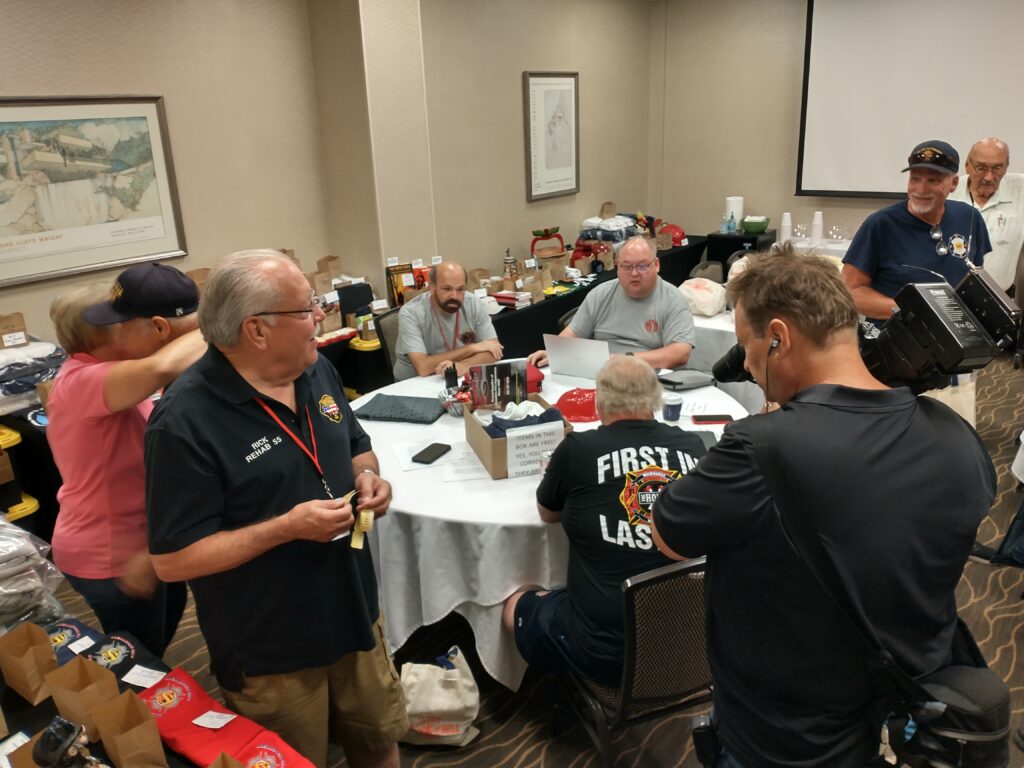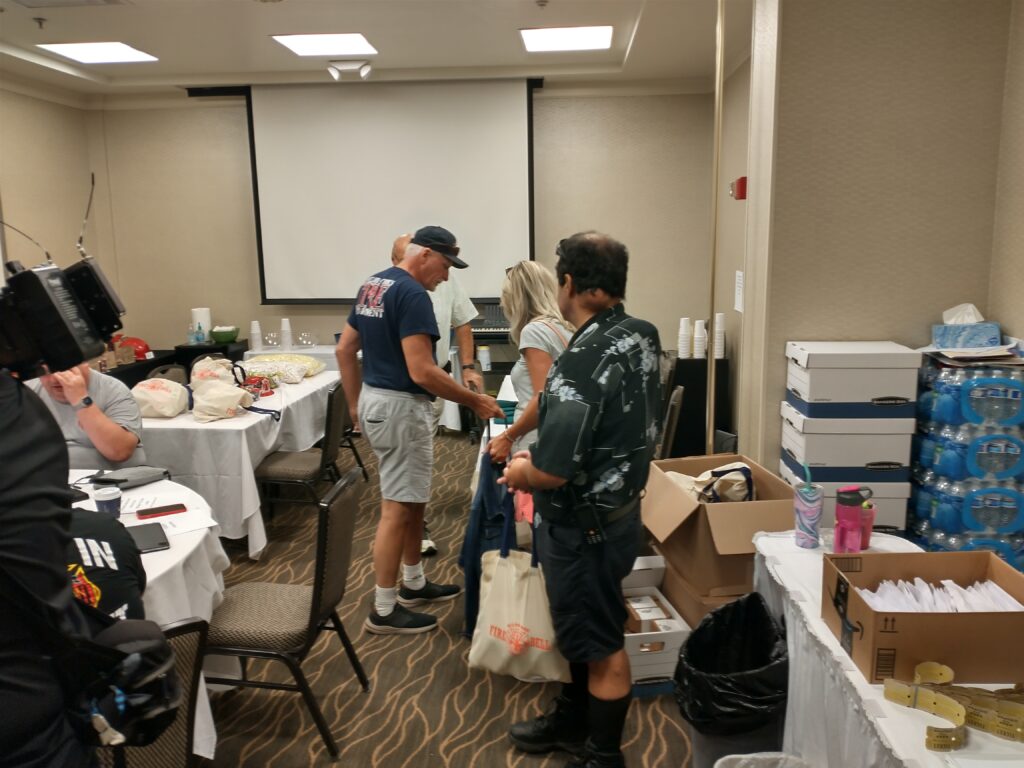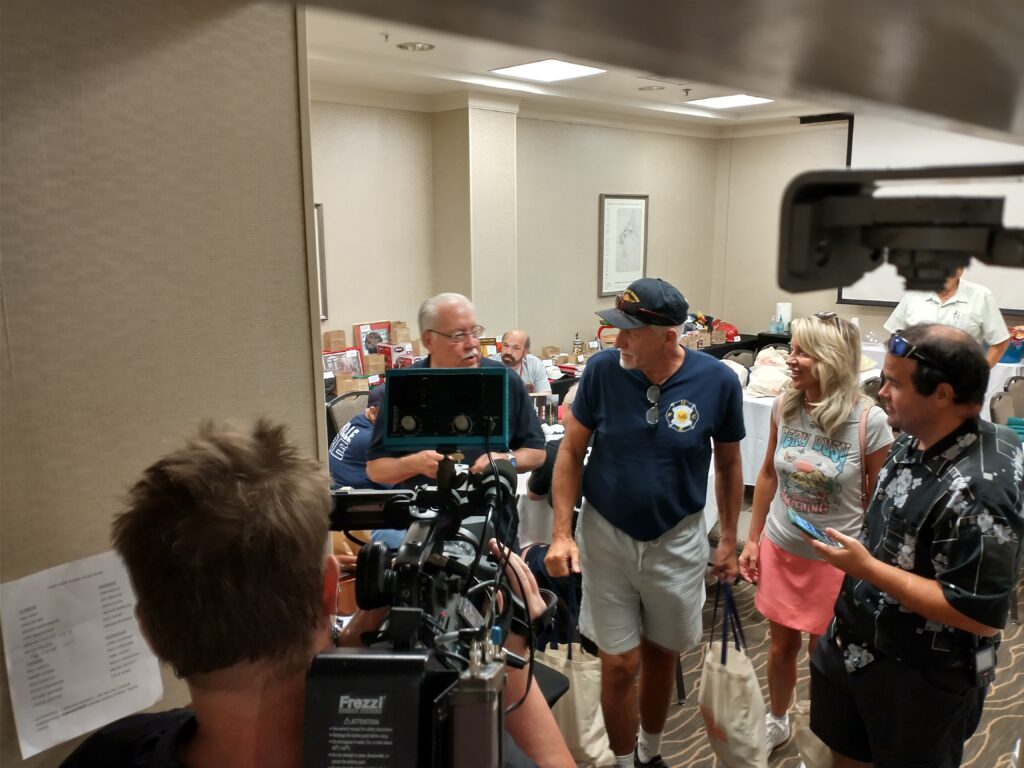 Convention Photos by Bill Mokros
Wednesday, August 2, 2023
2nd Alarm in Greenfield, 4210 South 61st St
Photos by Doug Hanke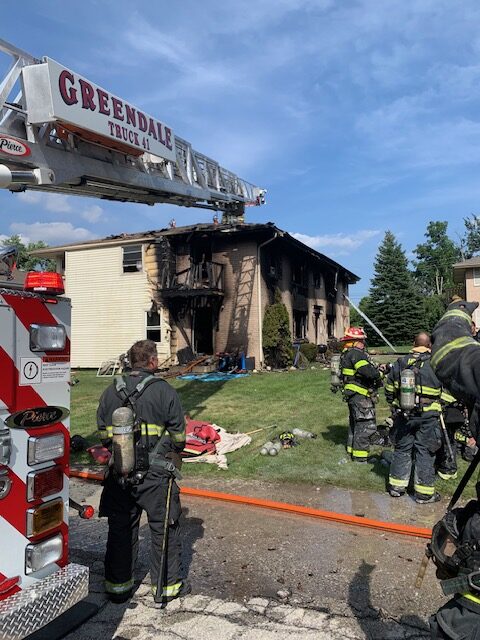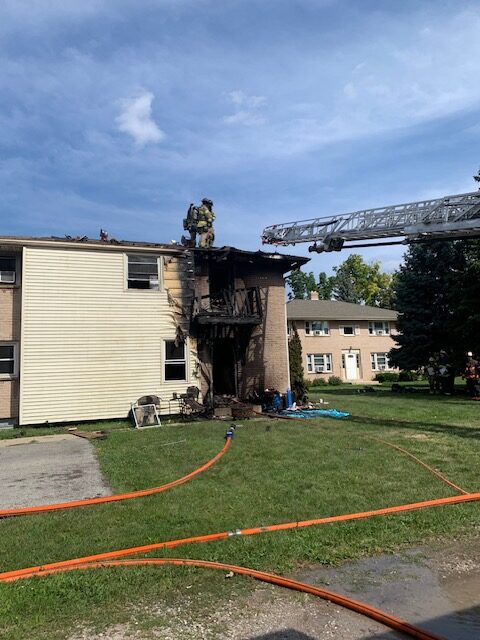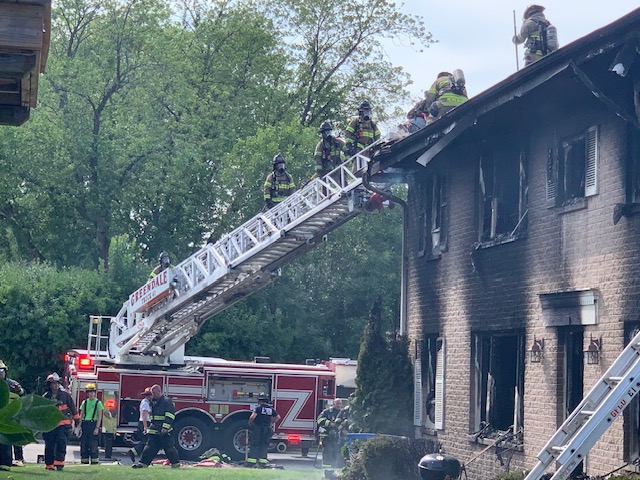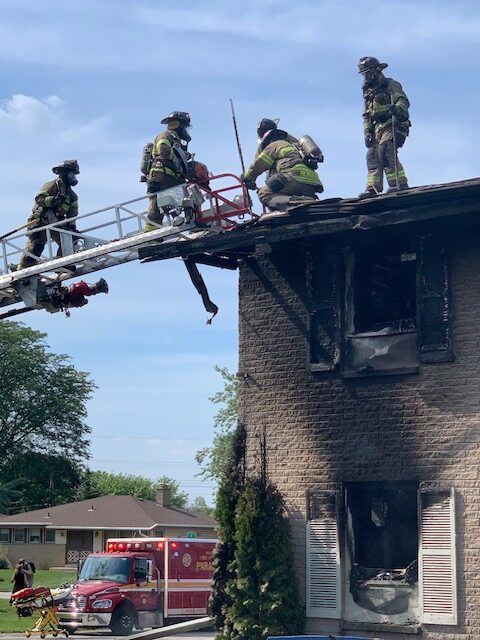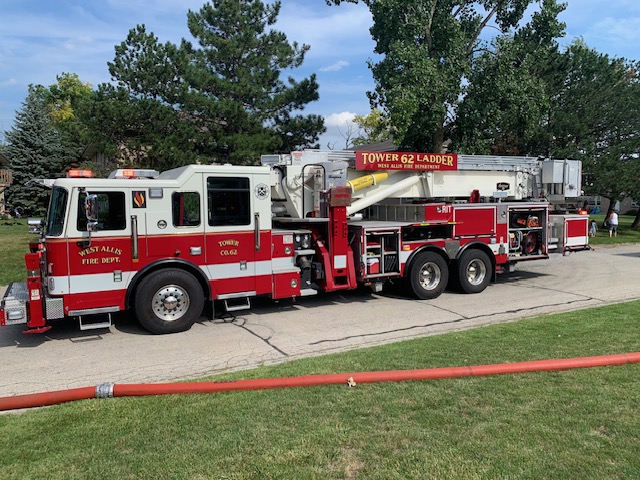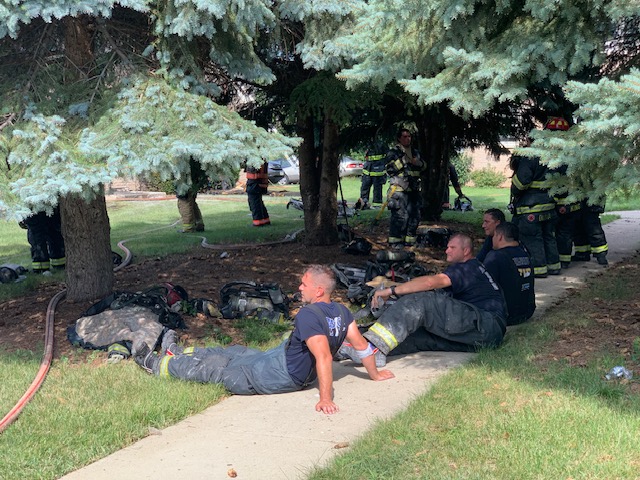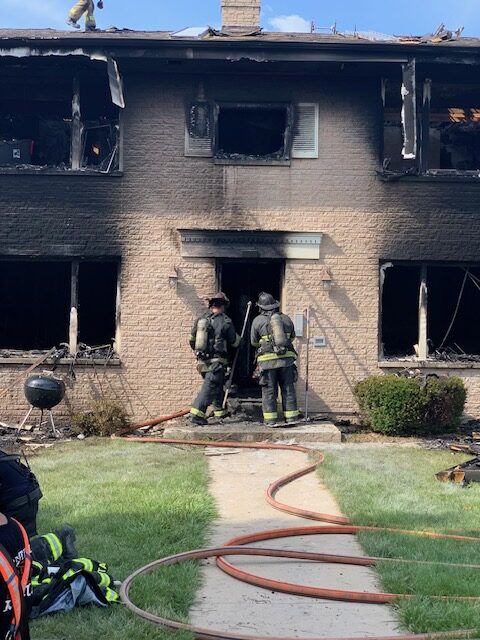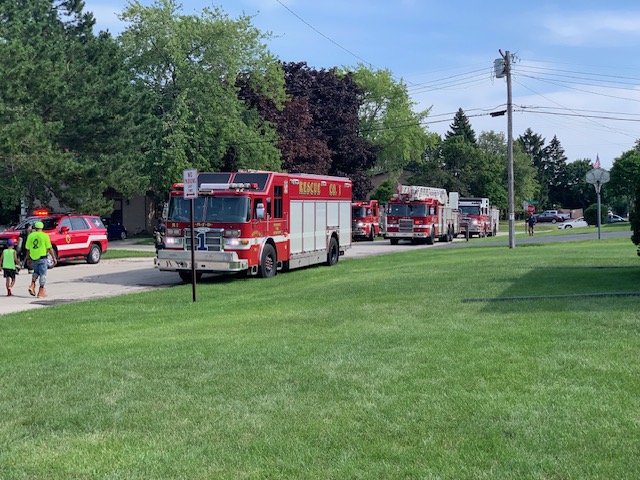 Thursday July 27, 2023
July Social Meeting, Cookout
Guest Speaker – MFBC Member and
MFD Bat. Chief Dan Rode "What's it like to be a Battalion Chief"
All photos at the social are by Doug Hanke, Club President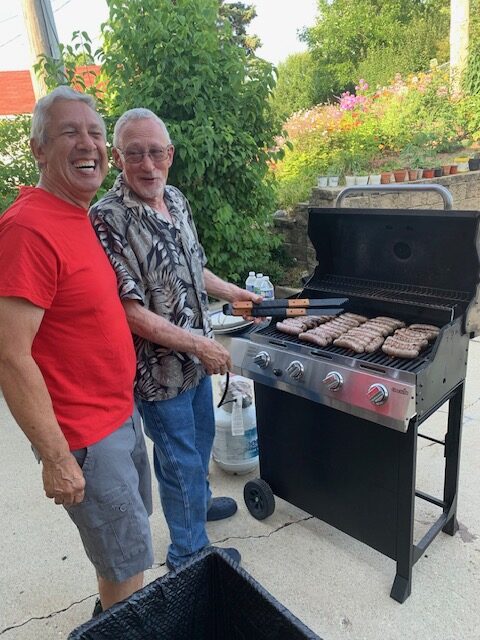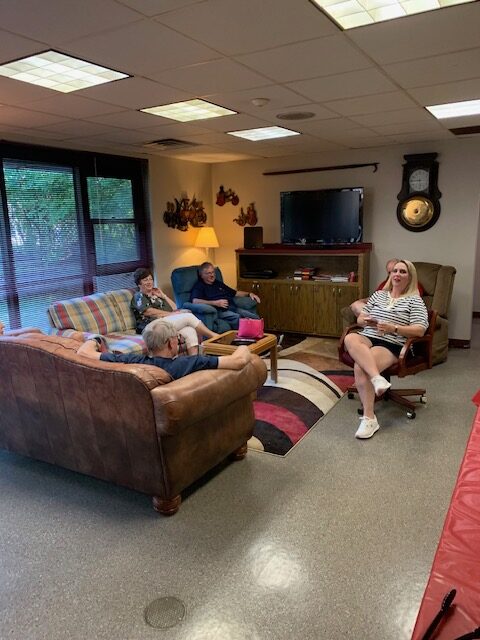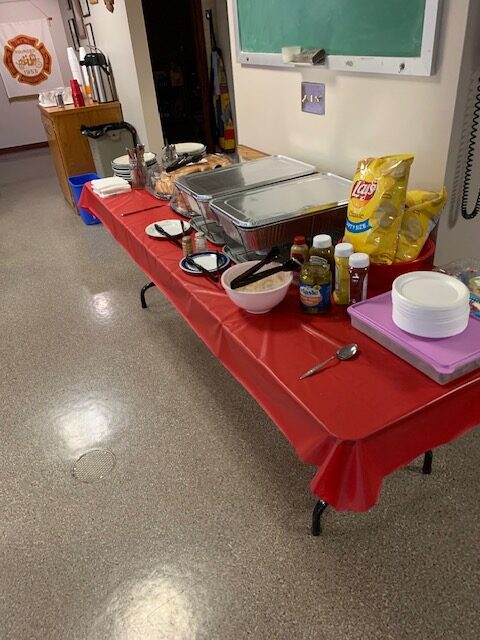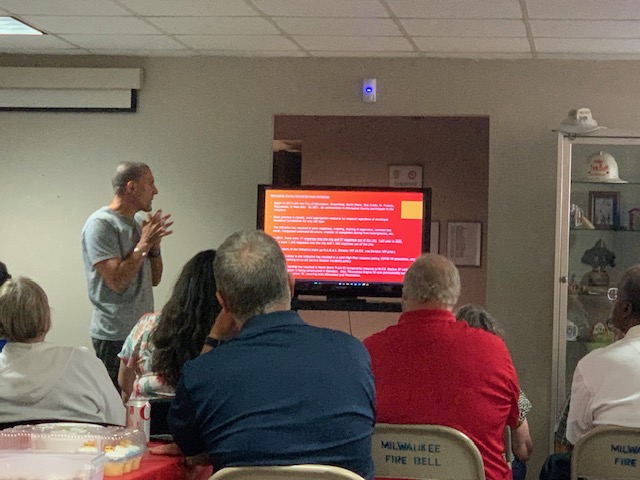 Thursday July 20,2023
5948 N Sherman Blvd, Milwaukee
3rd Alarm in a multi family apartment building
Photos by MFBC President Doug Hanke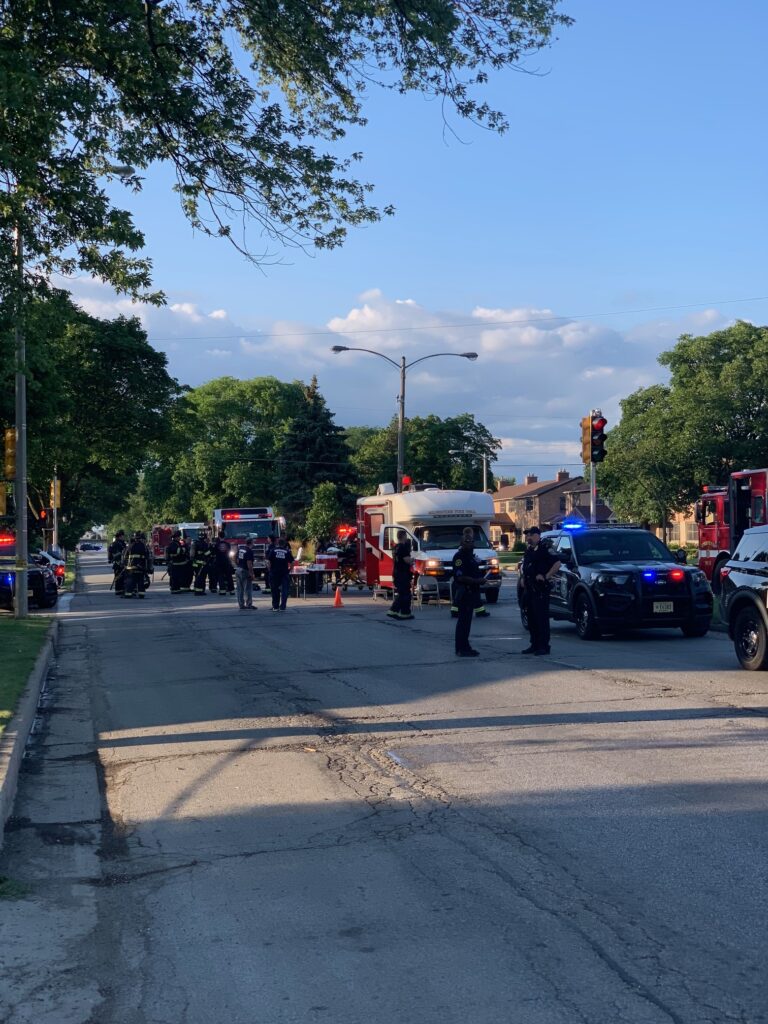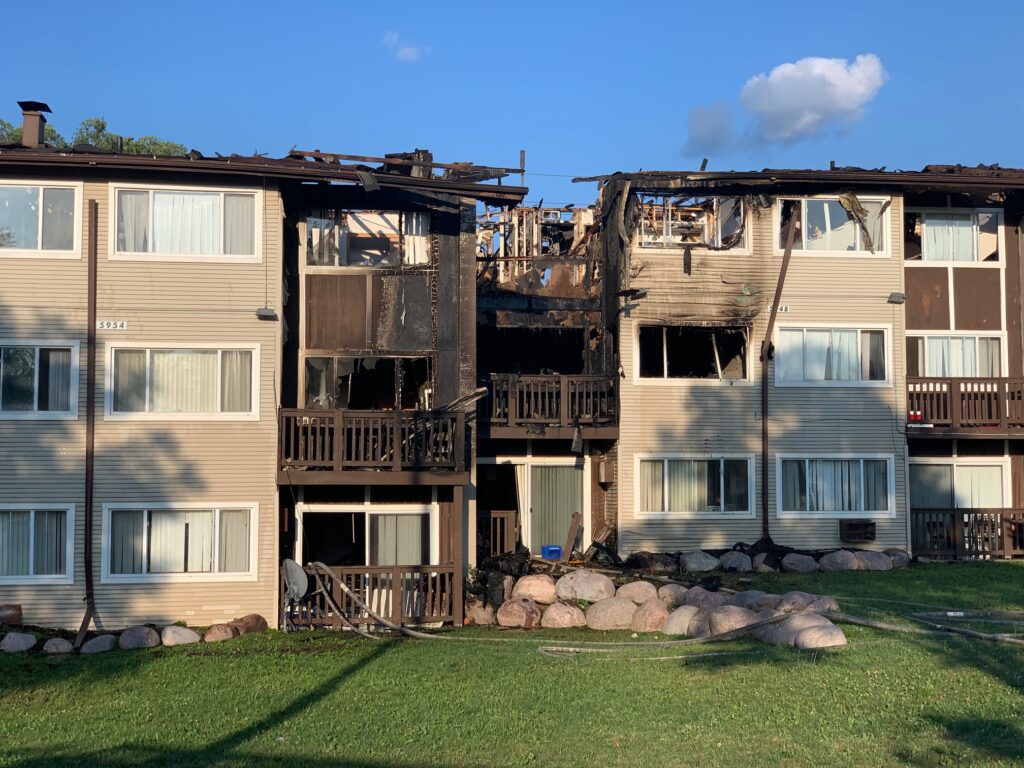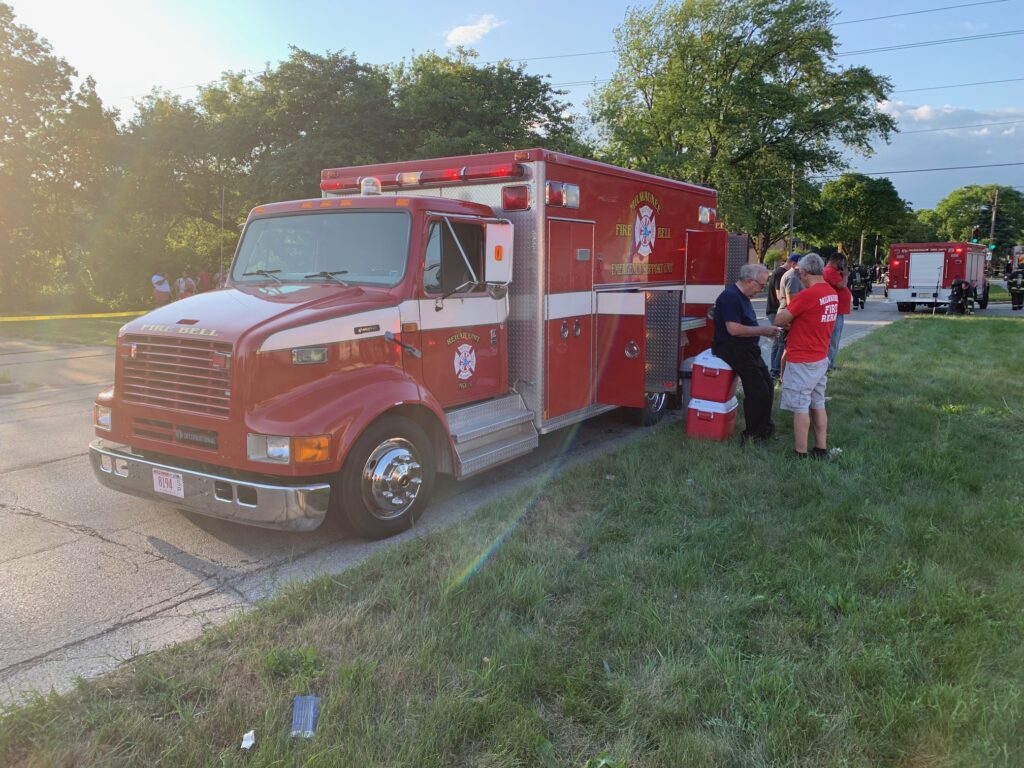 ---
July 14th, 2023
Back at the House of Harley for the conclusion of todays Charity Ride to benefit the Milwaukee Fire Bell Club and the MFD Junior Fire Institute.
On hand to accept a check was Club President Doug Hanke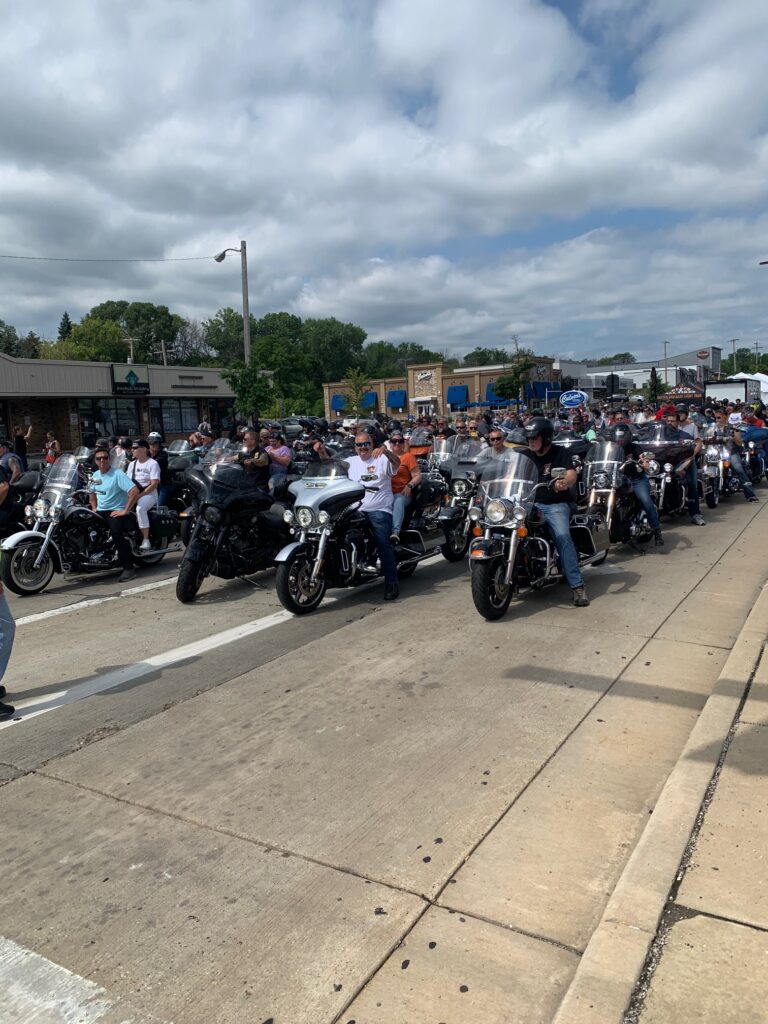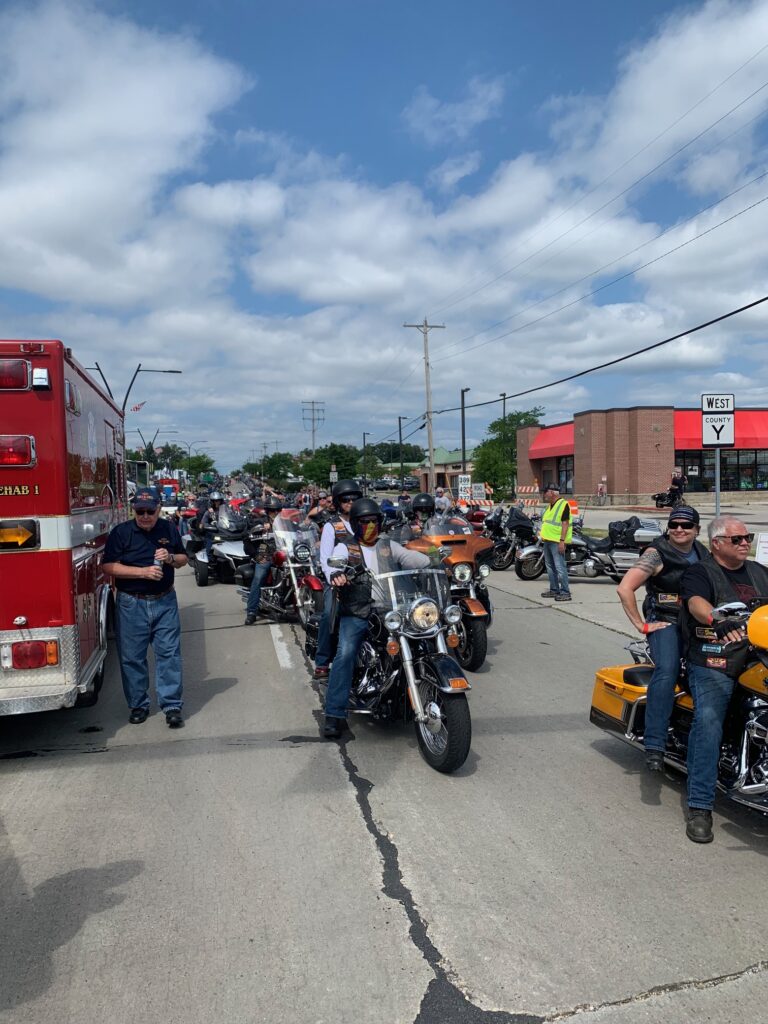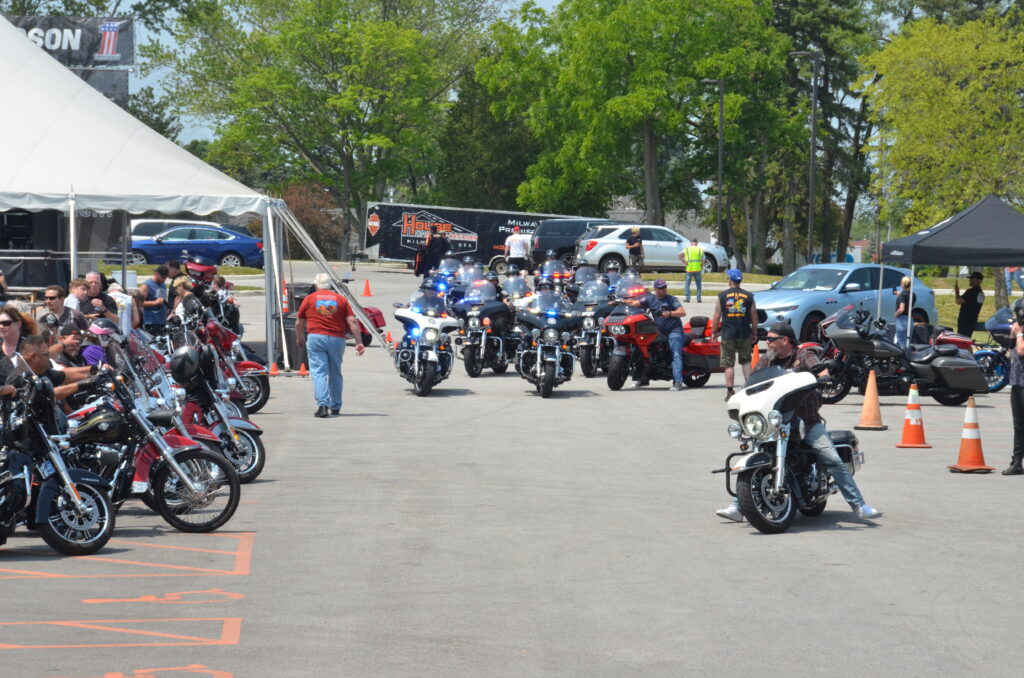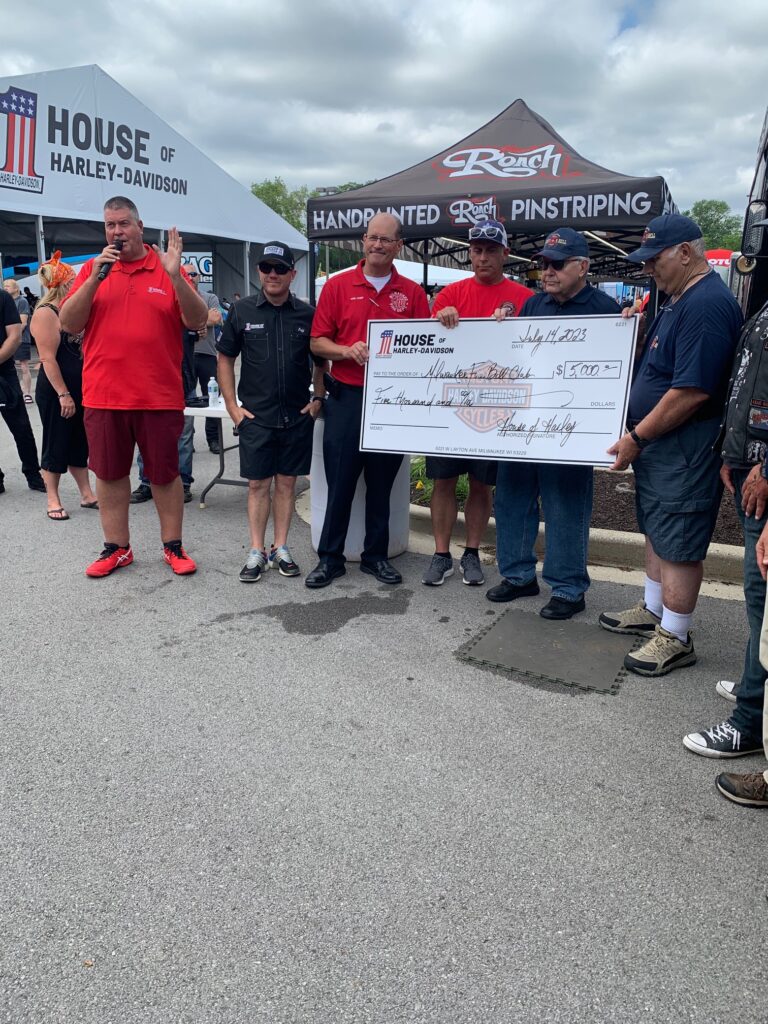 June 17, 2023
FUN DAY AT THE HOUSE OF HARLEY
Fund raiser "Fire Fighter Charity Ride" to benefit the Milwaukee Fire Bell Club and the Milwaukee Junior Fire Institute.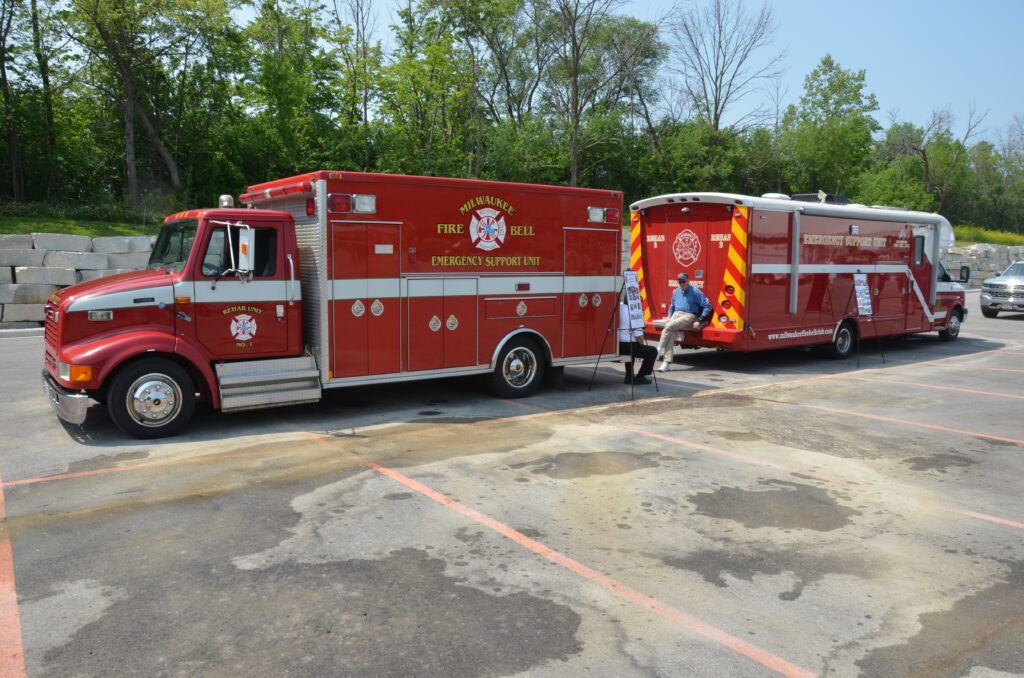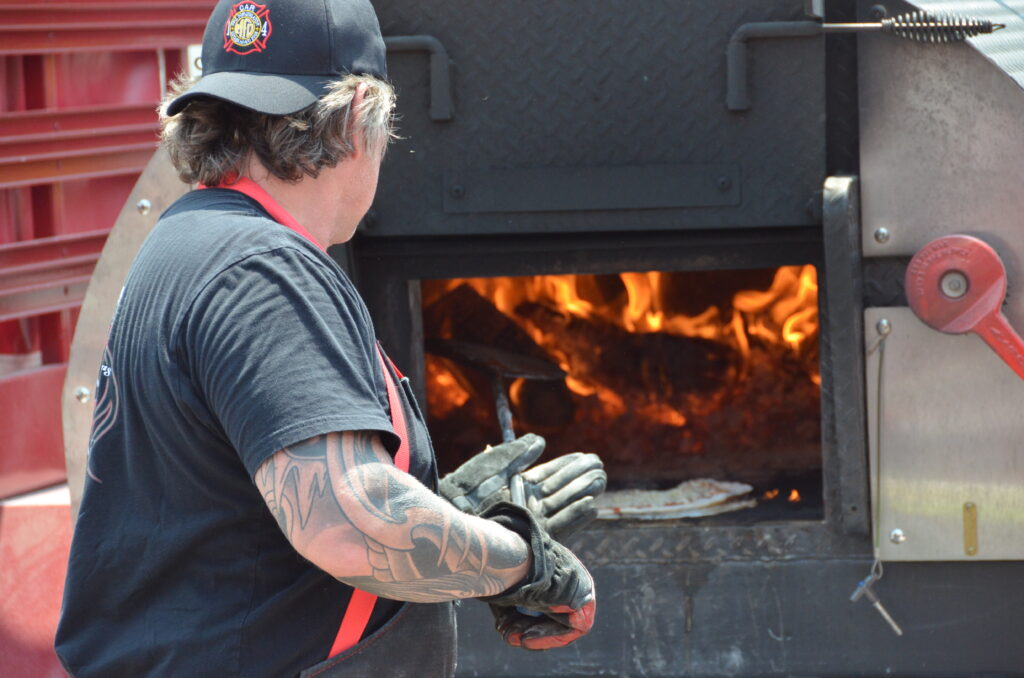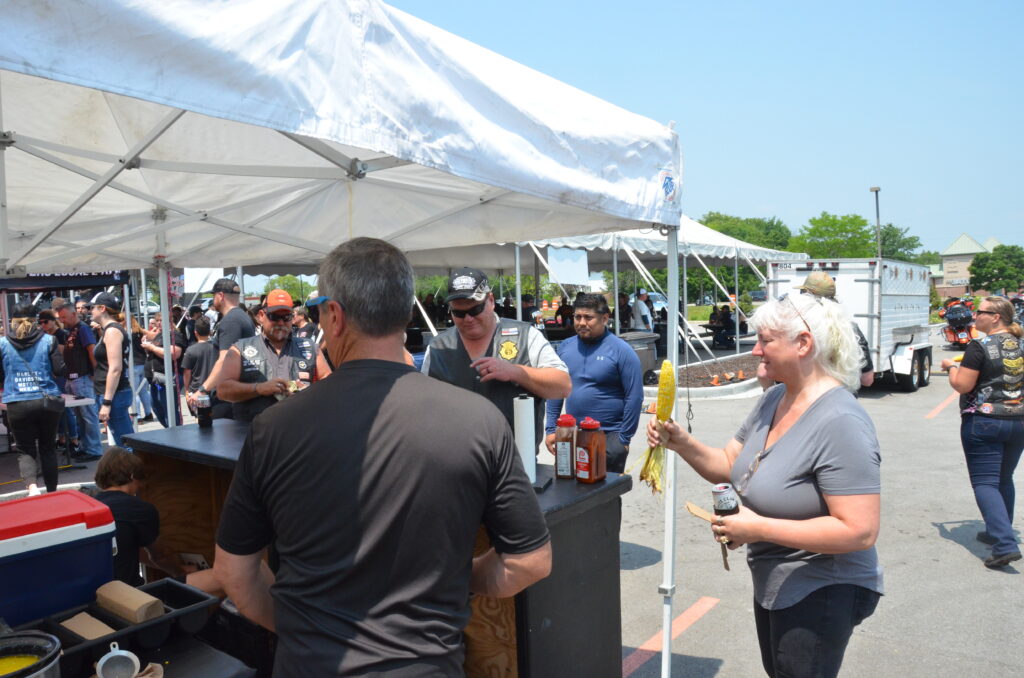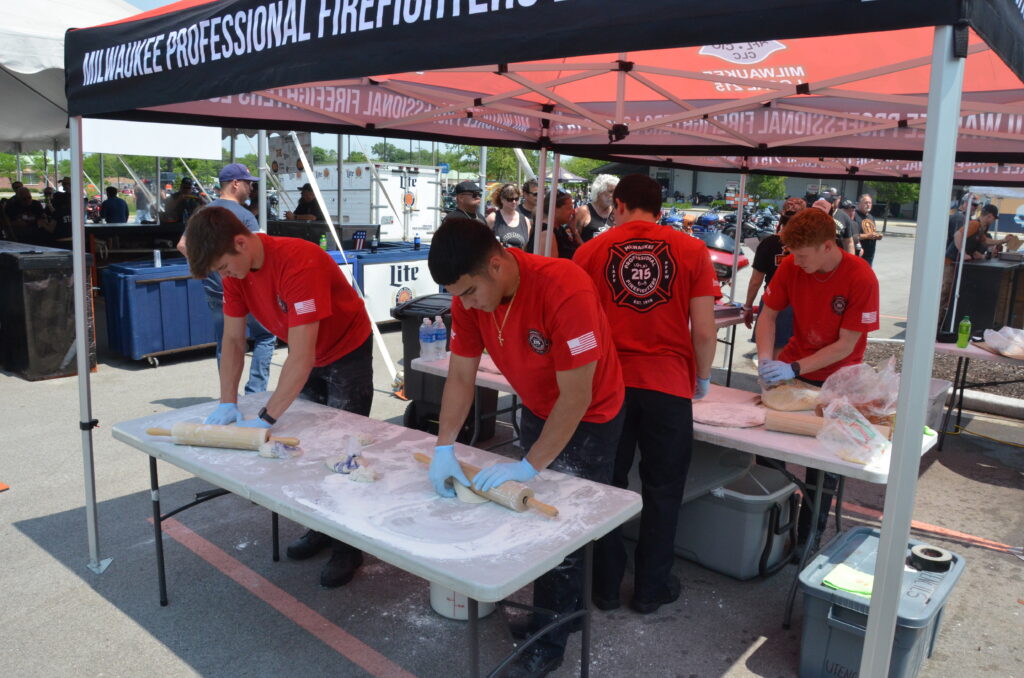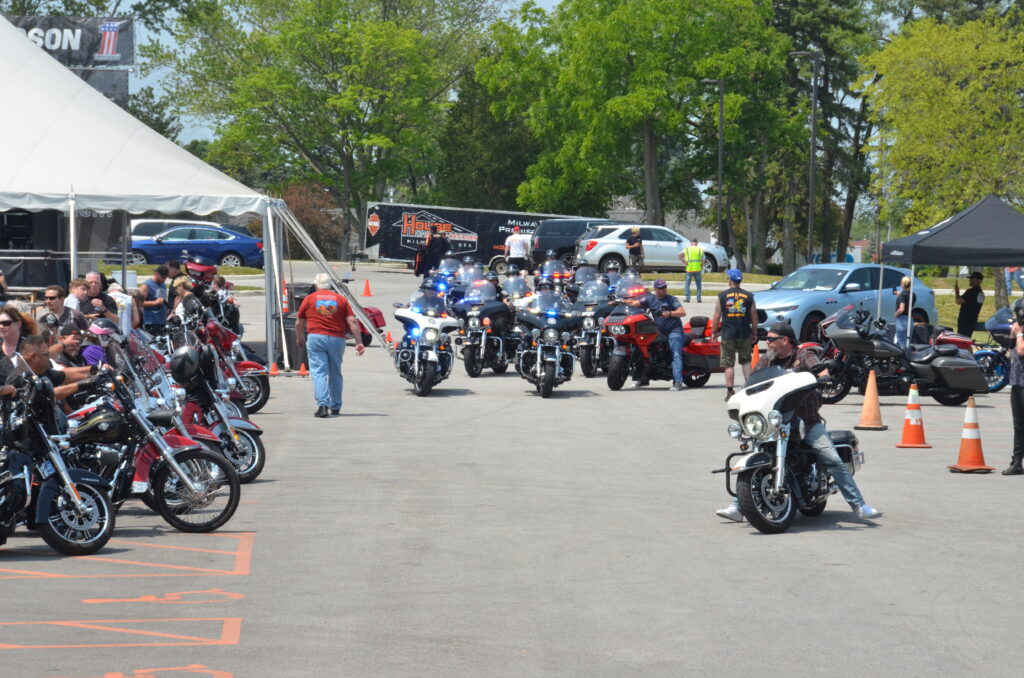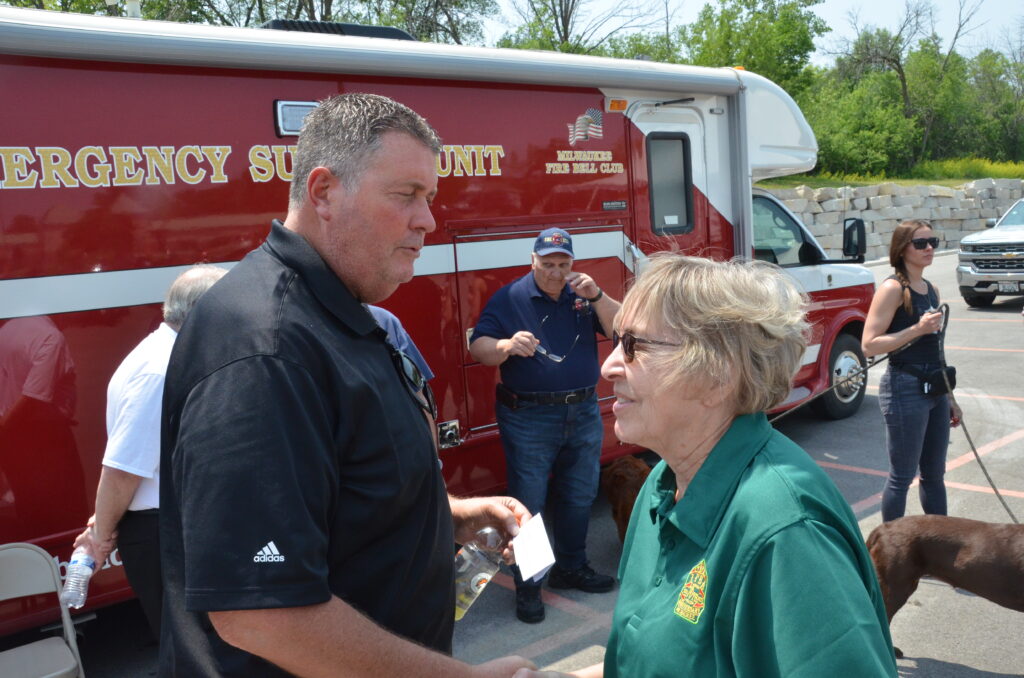 The results of the "RIDE" will be revealed at a later date.
3rd Alarm, 1 0 9 4 2 West Wild Wood Lane, West Allis
06:30am May 31st
First run for new Rehab 1, placed in service yesterday afternoon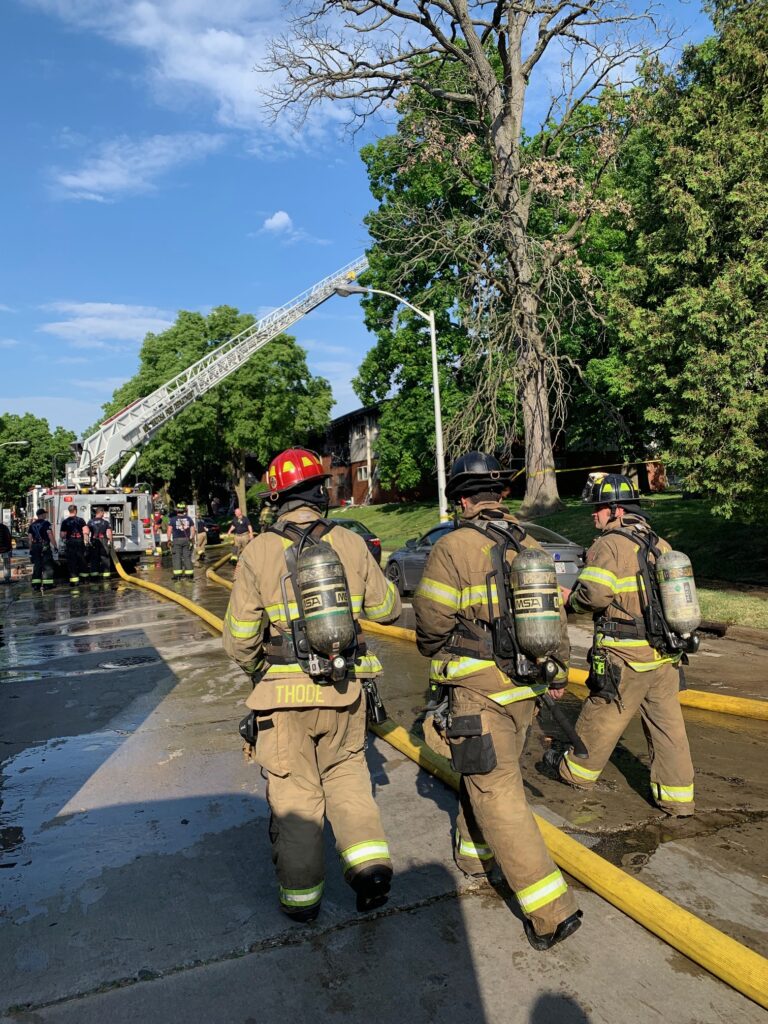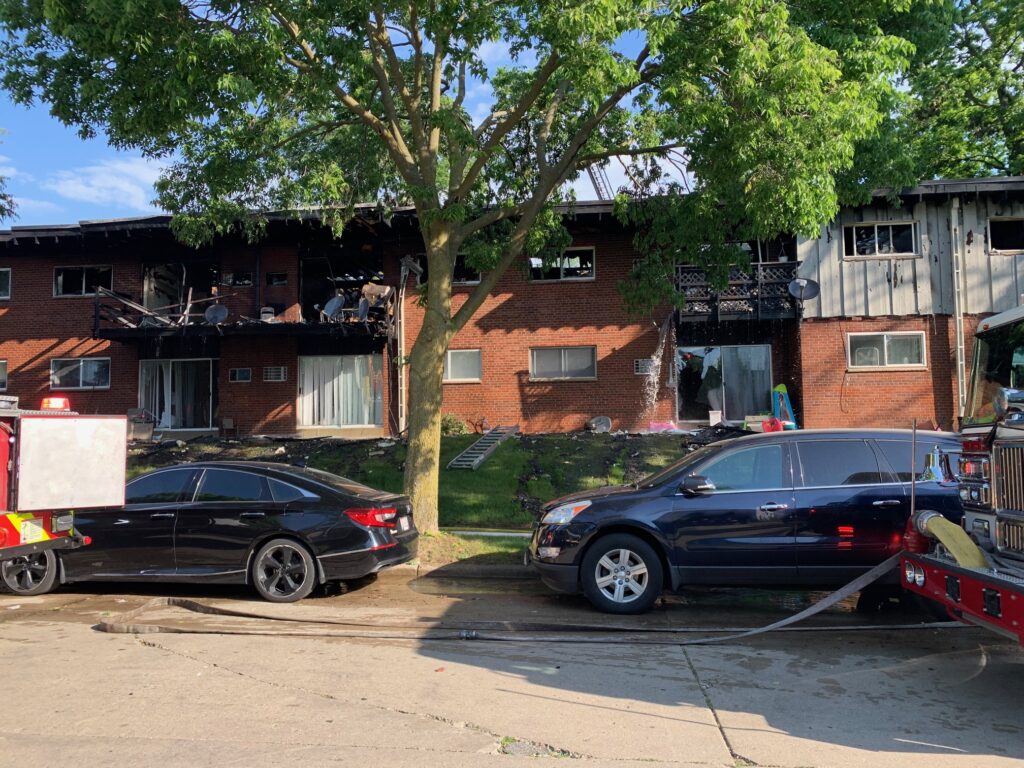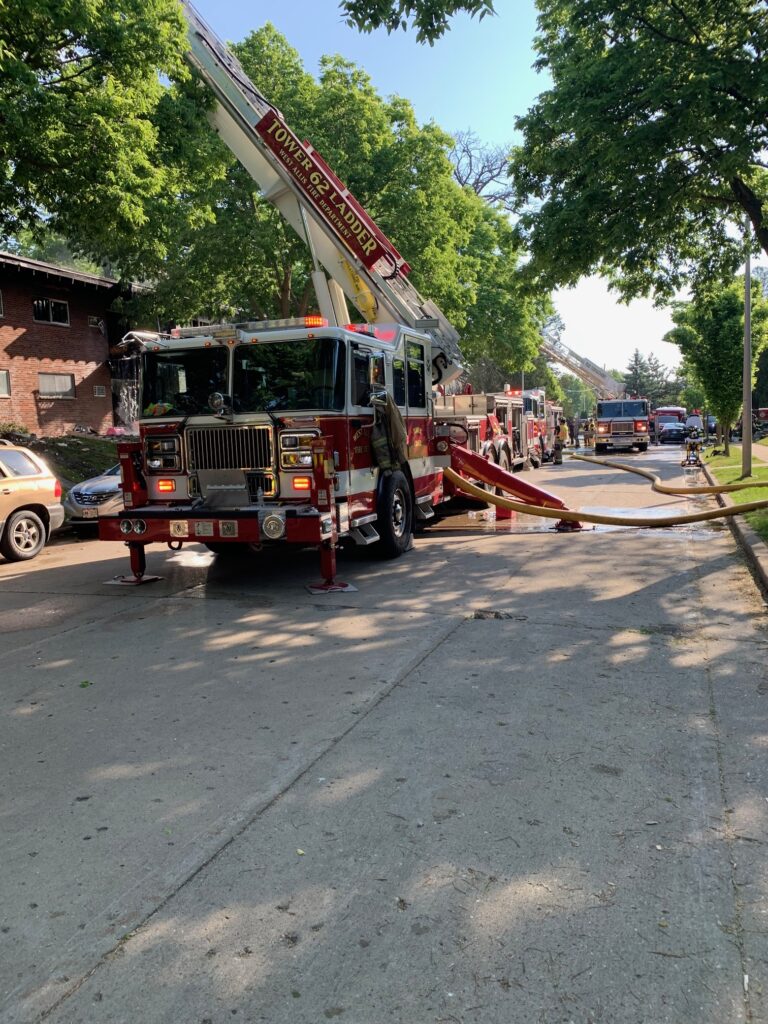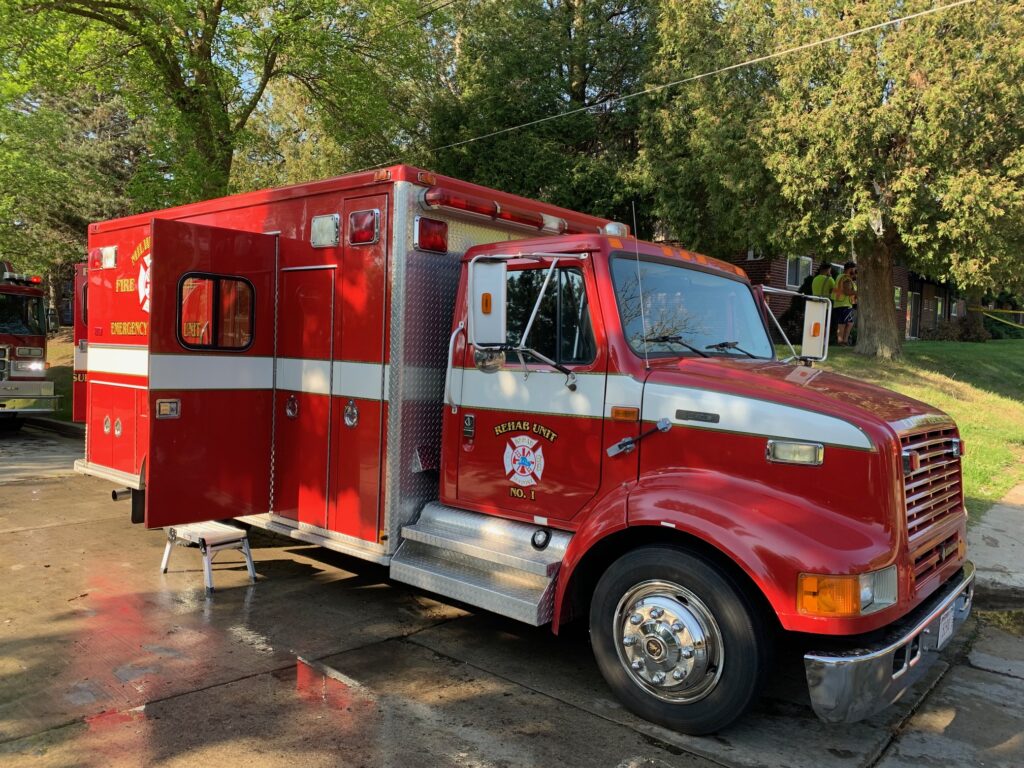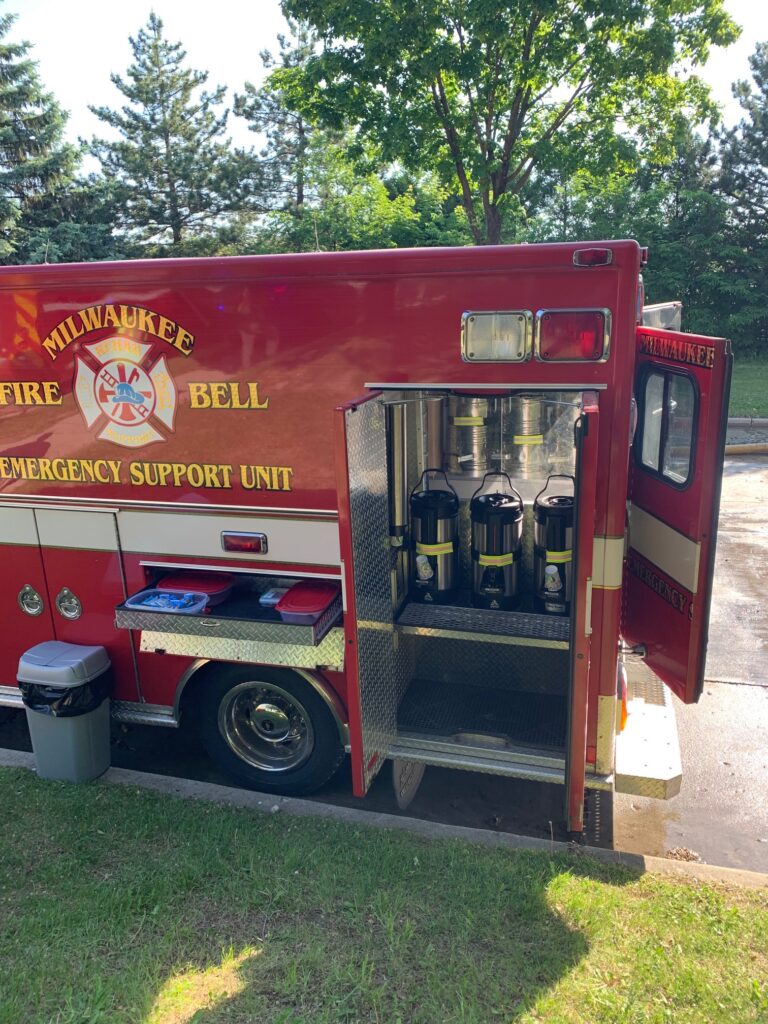 Photos by MFBC President Doug Hanke
And not 6 hours later, at 2:45 another 3rd alarm
3rd Alarm, 14th & Mt Vernon, Milwaukee Recycling Center
May 31,2023
2nd third alarm for the day and 2nd run for the new REHAB 1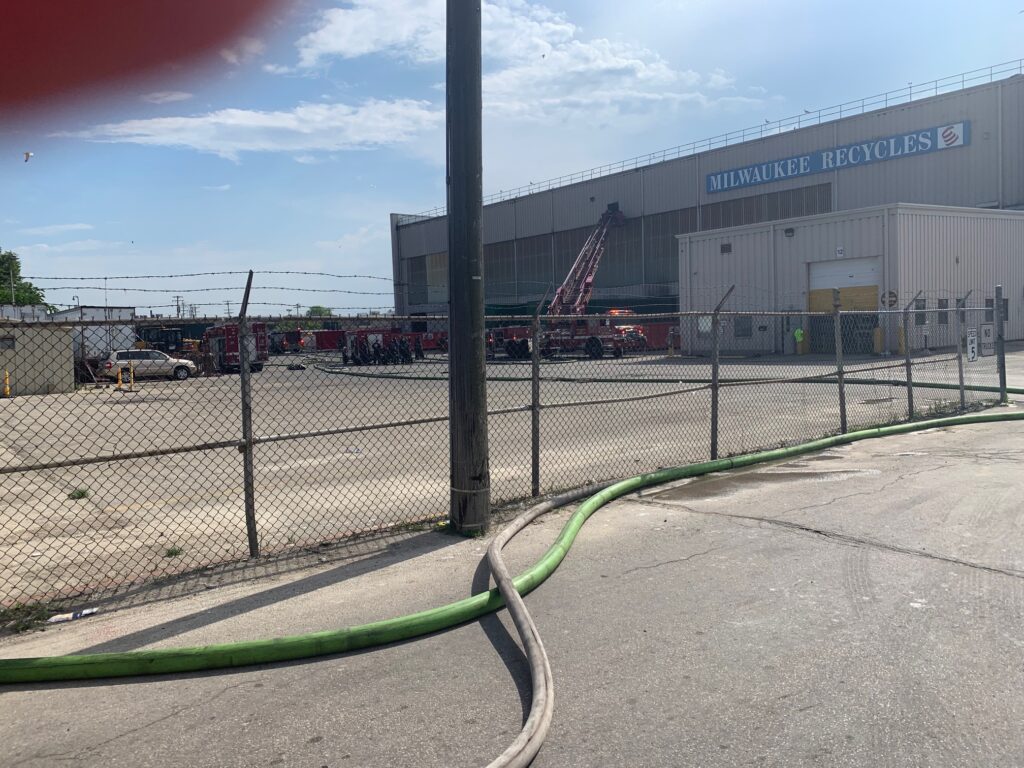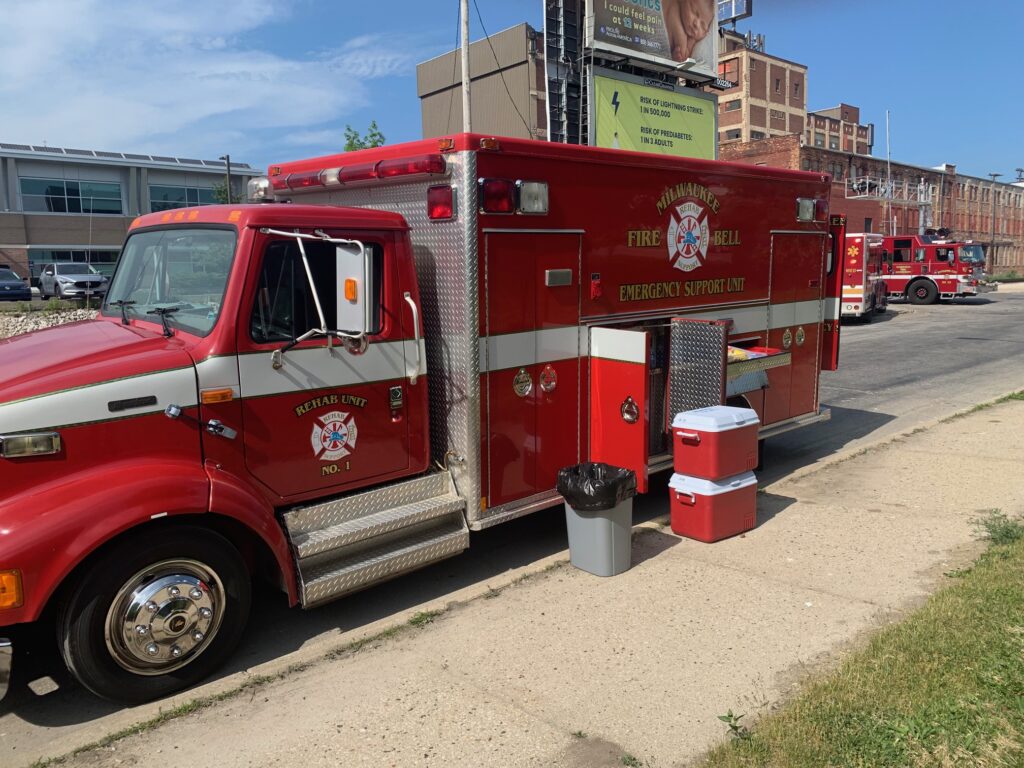 Above photos by MFBC President Doug Hanke
3rd ALARM, 1921 S. 19th STREET, MILWAUKEE
High winds spread the fire to 4 houses
April 12, 2023
All pictures in this series are by Doug Hanke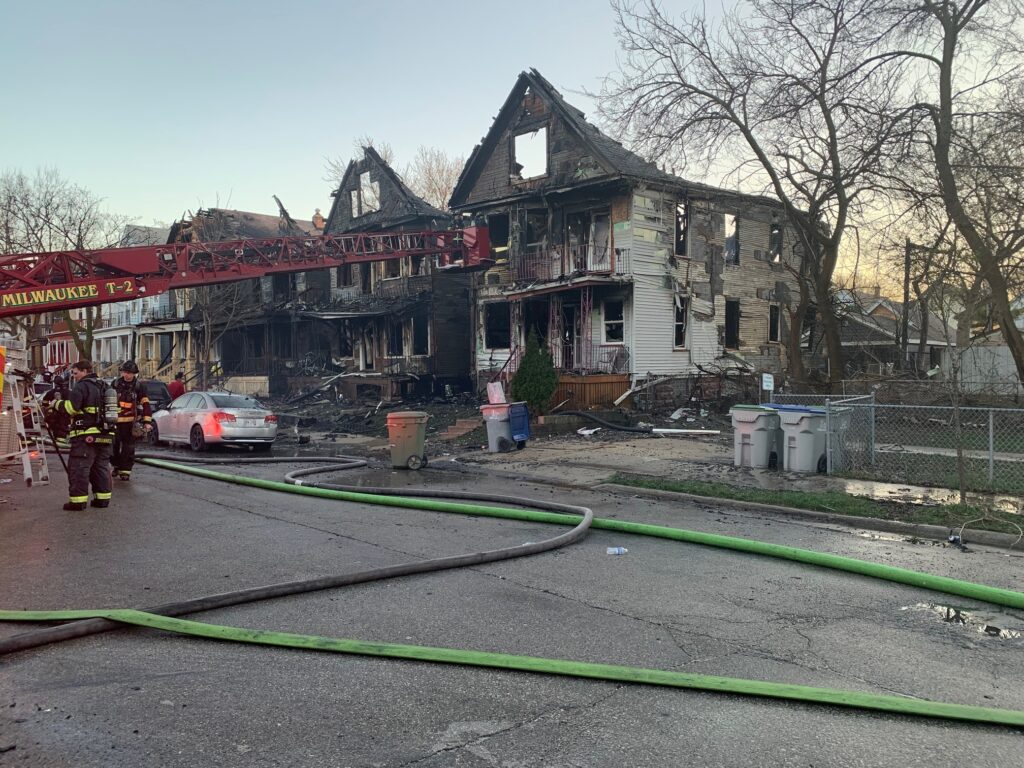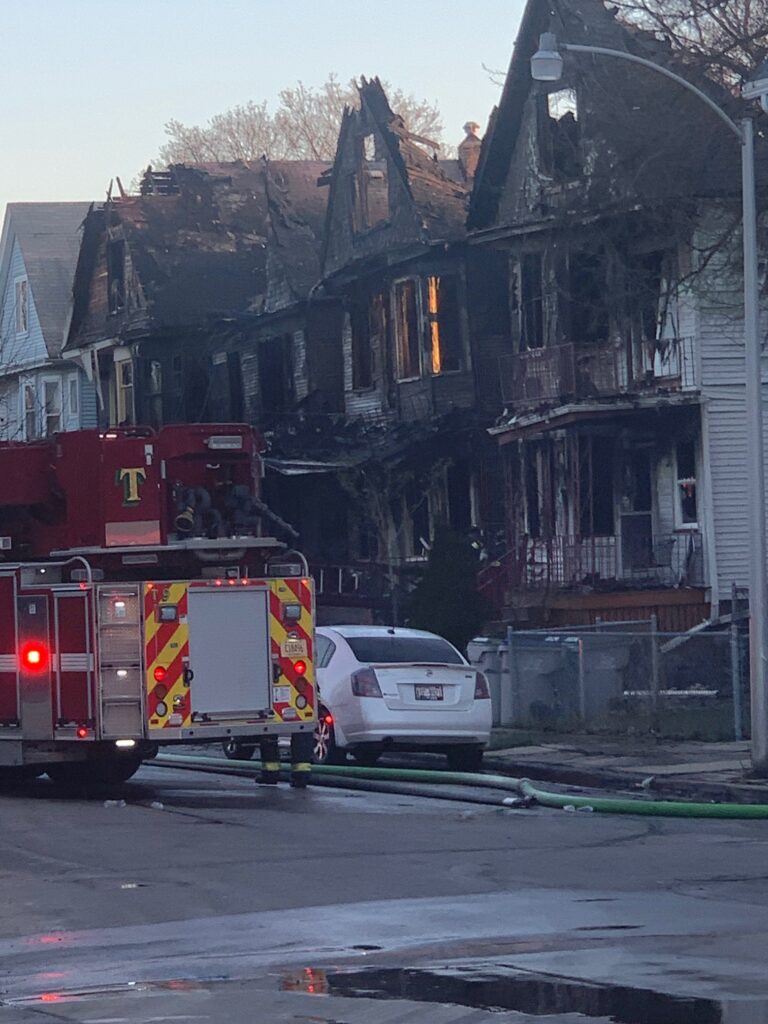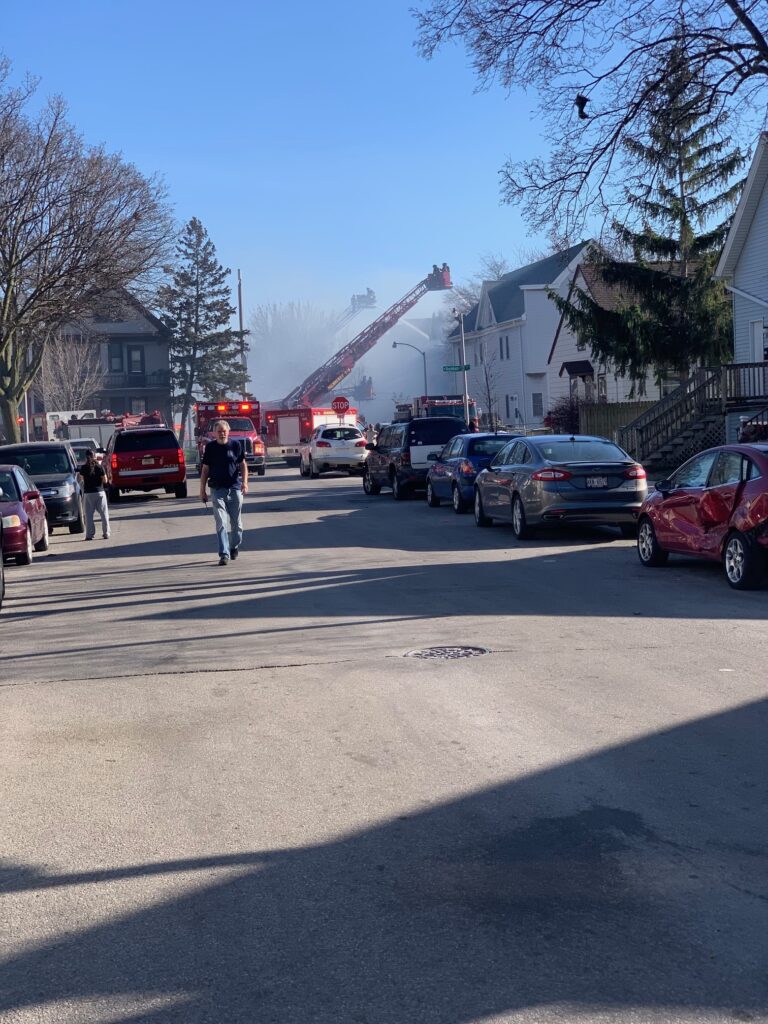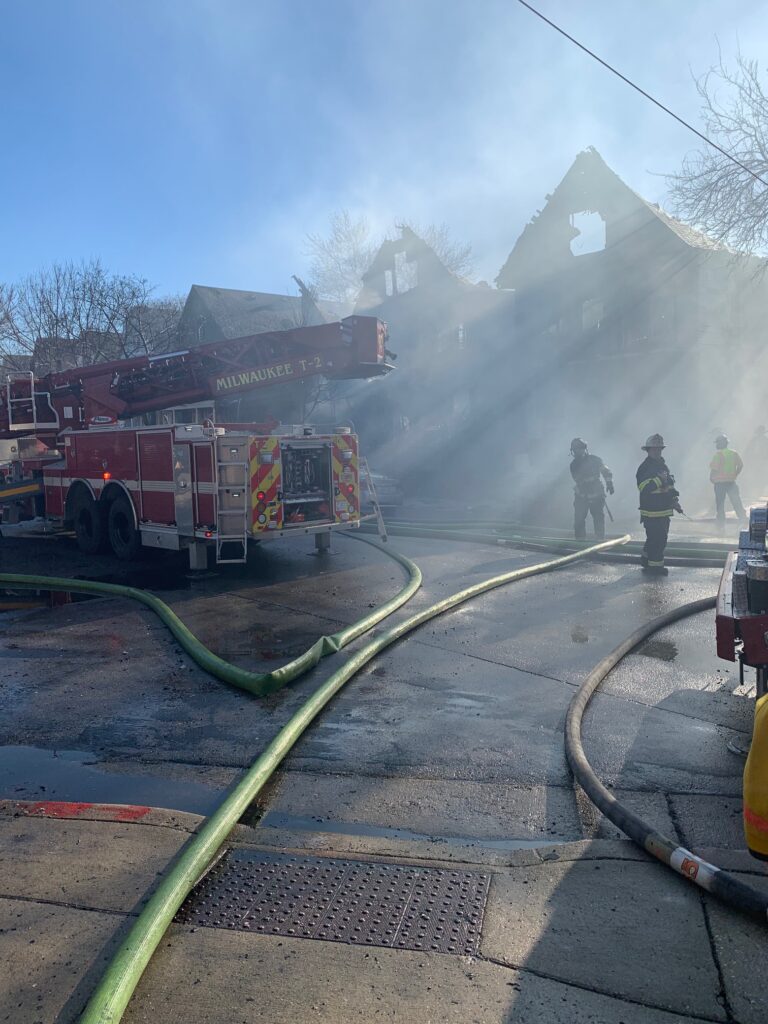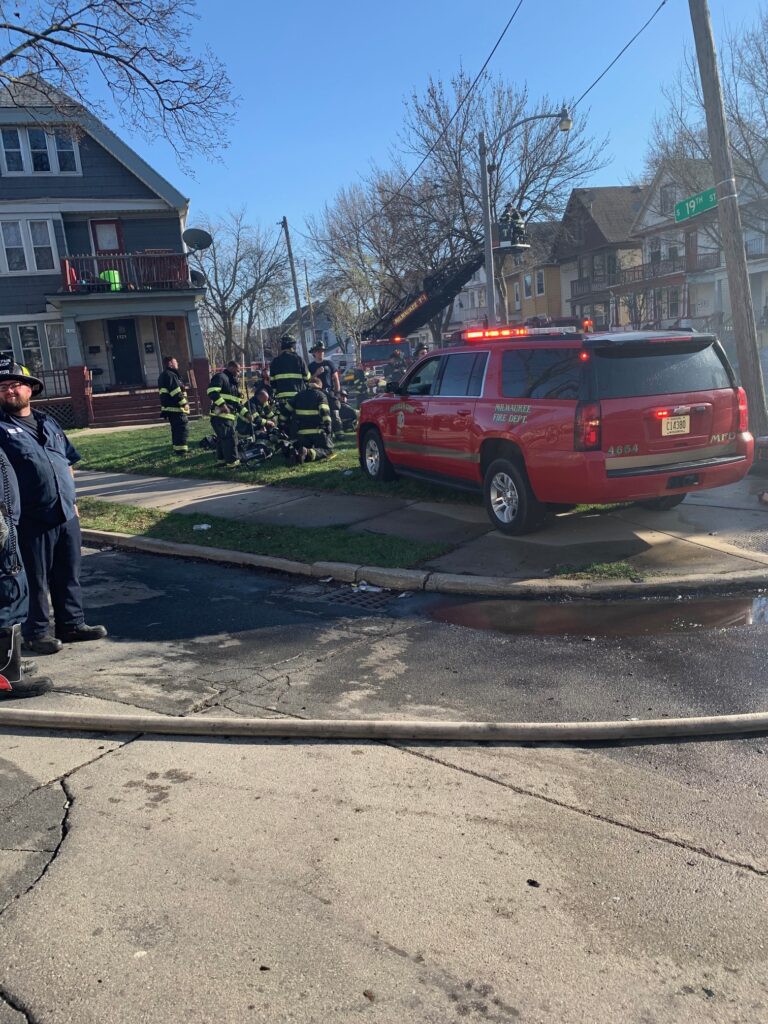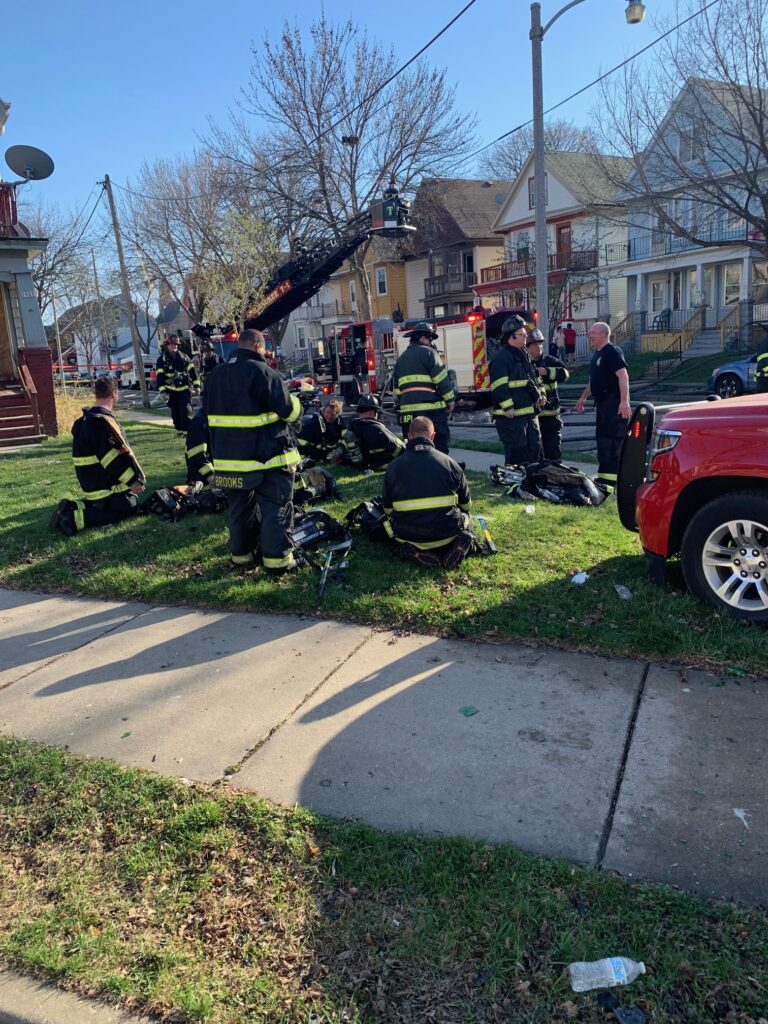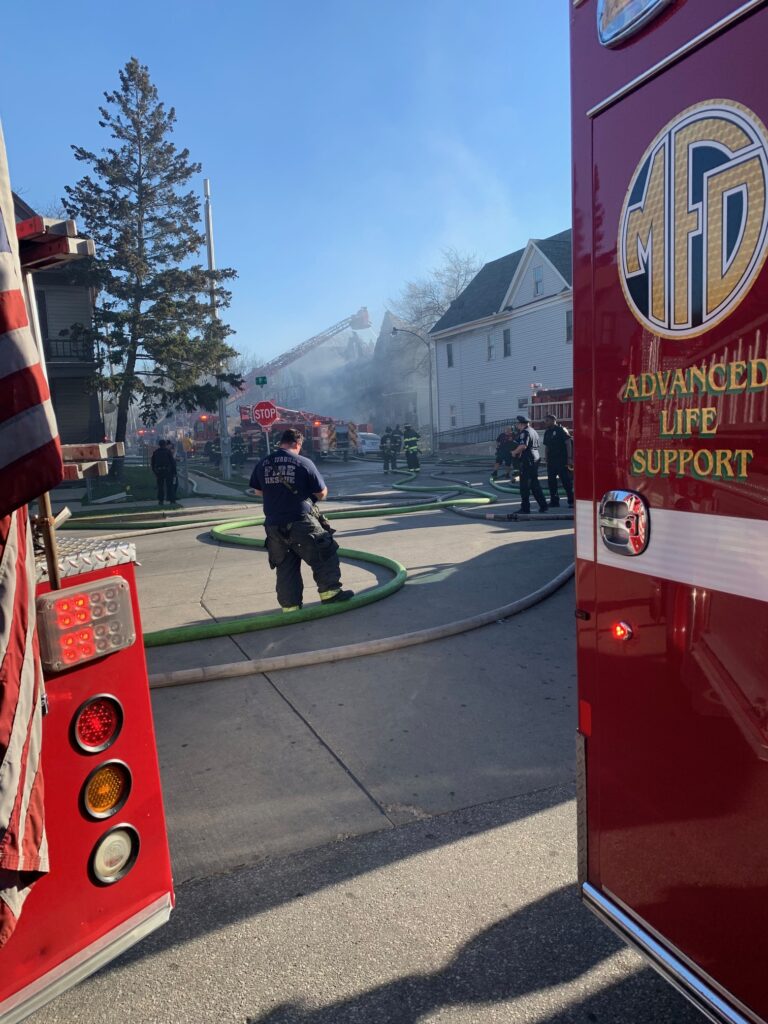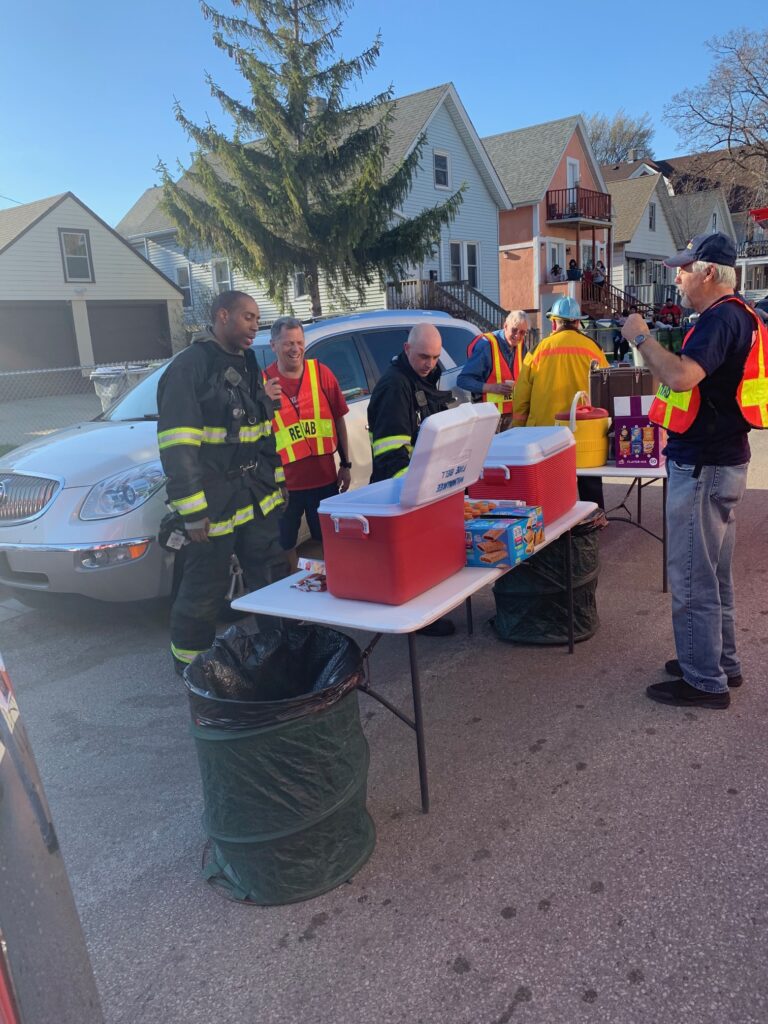 2ND ALARM, 35TH & LLOYD STREETS, MILWAUKEE
March 31, 2023


Photo of fully involved bldg by Dan Rode, Above photos by Doug Hanke. Photos below by Bill Mokros

Fire Bell Club receives a donation check from "House of Harley" Today 08/17/22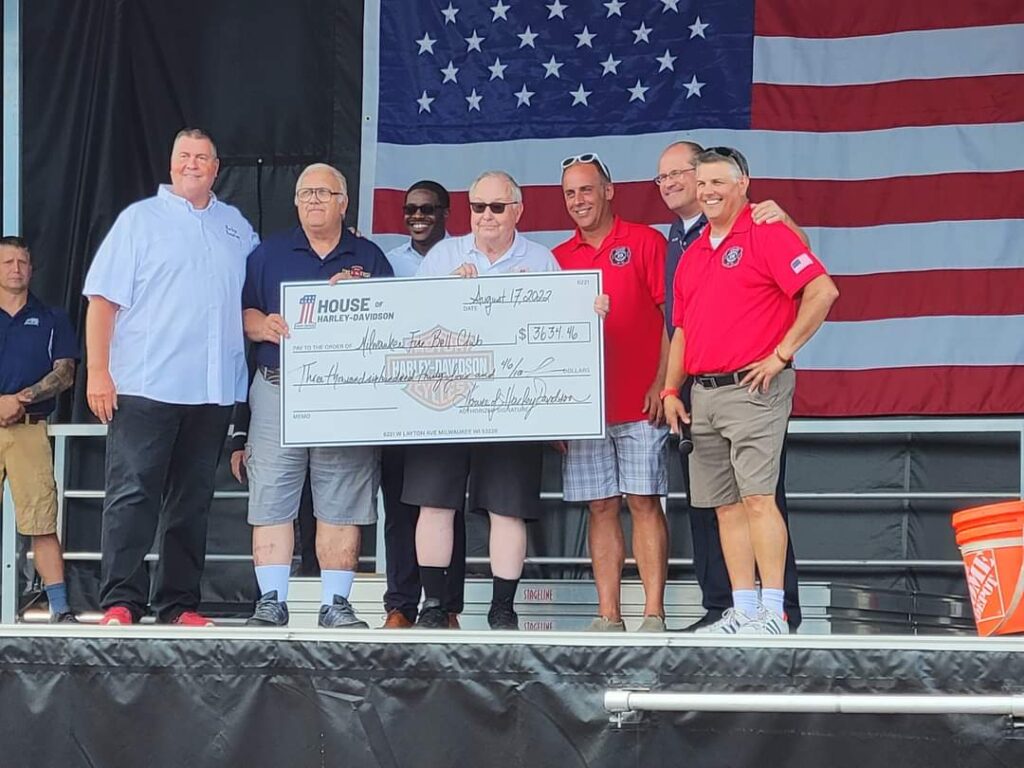 RECRUIT CLASS "FINAL BURN" (FINAL EXAM BEFORE GRADUATION)
JULY OF 2022 Photos by R. Domrois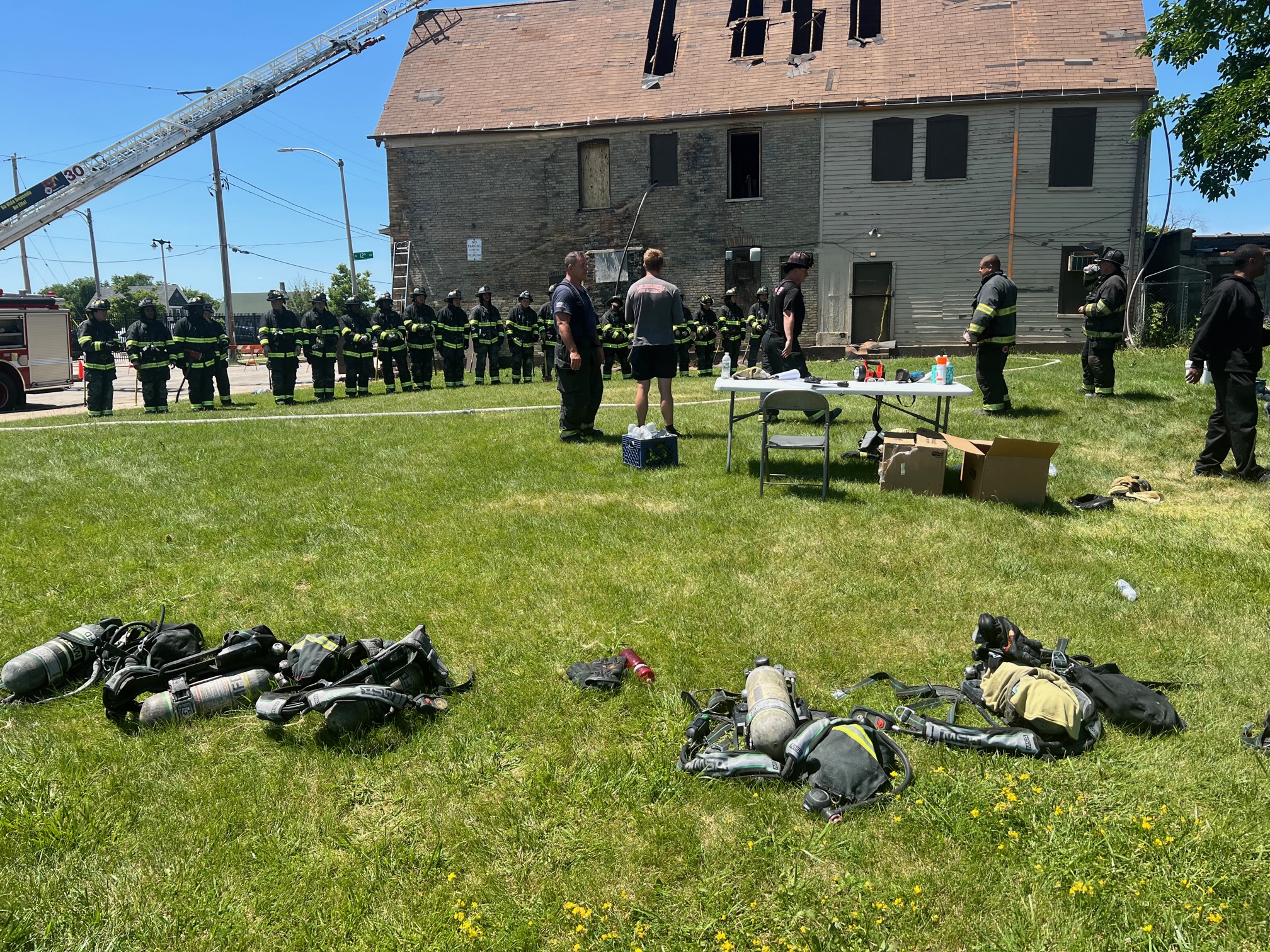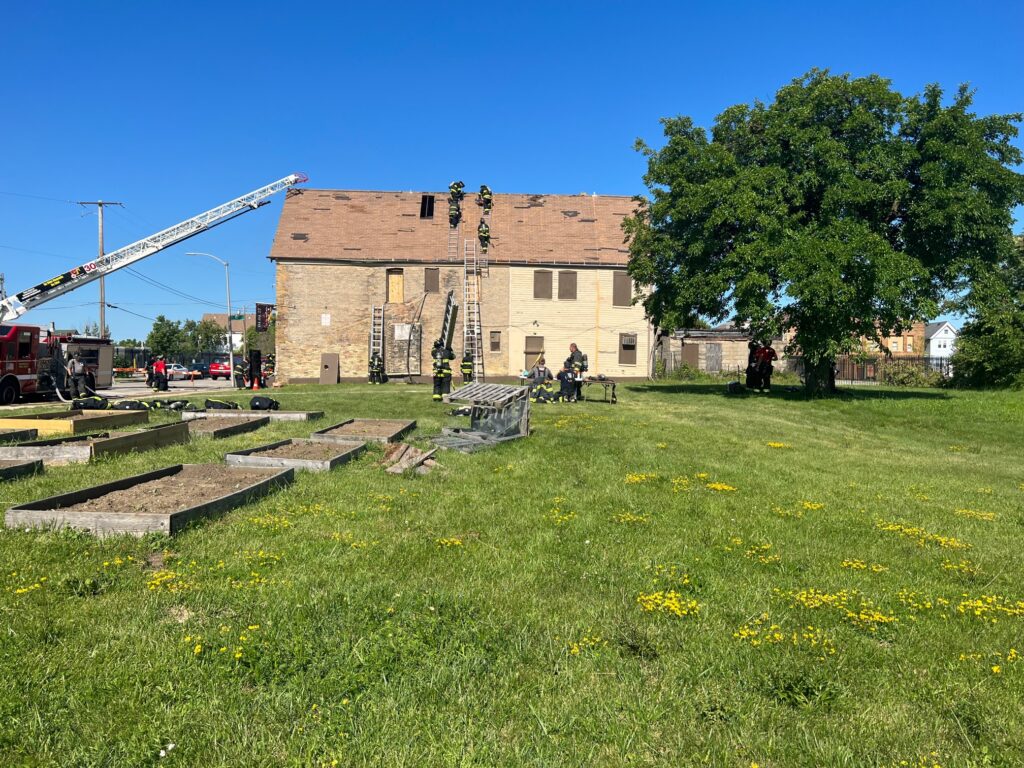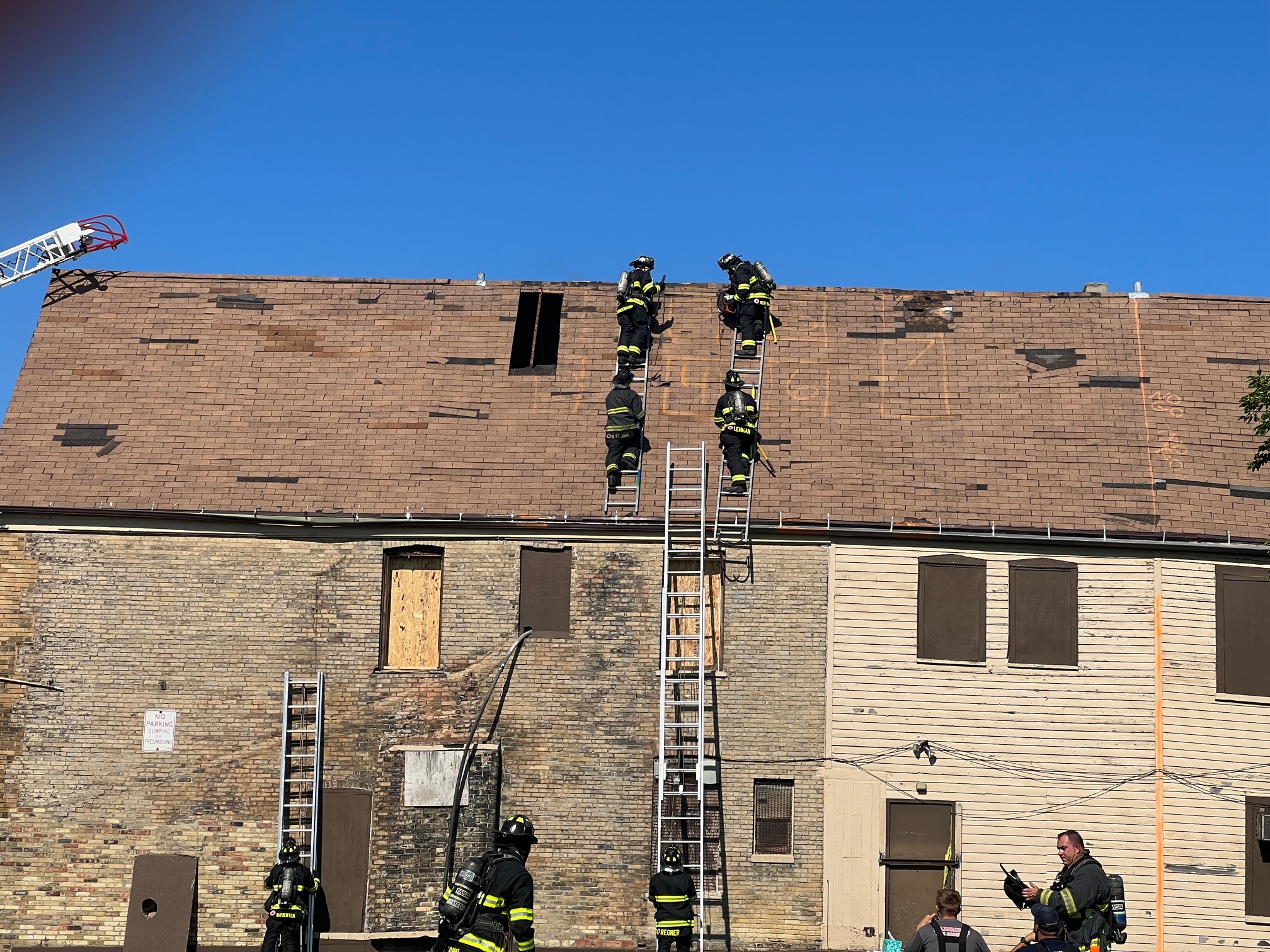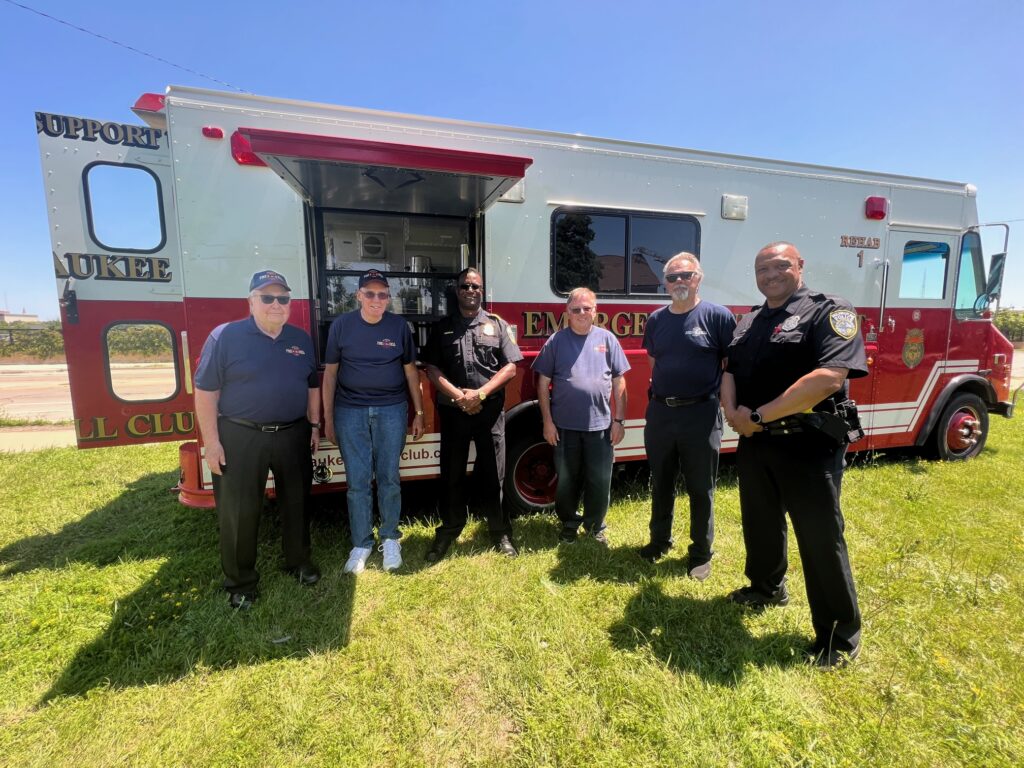 ——————————————————————————————————————–
MILWAUKEE INTERNATIONAL AIRPORT (MKE) Mitchell Field, 05/19/22
Mass casualty training
photos by Bob Domrois & Chuck Liedtke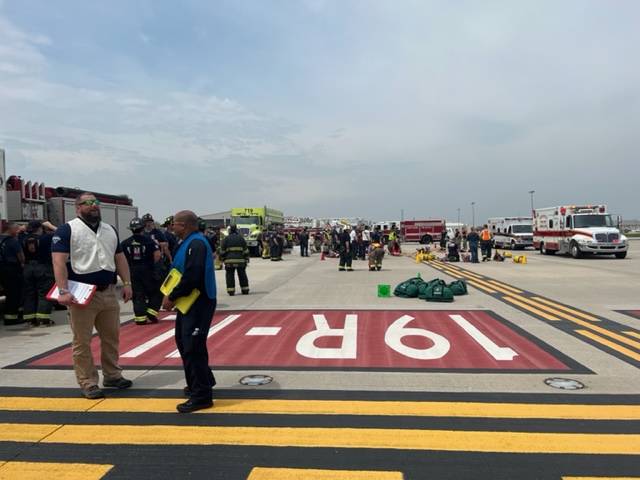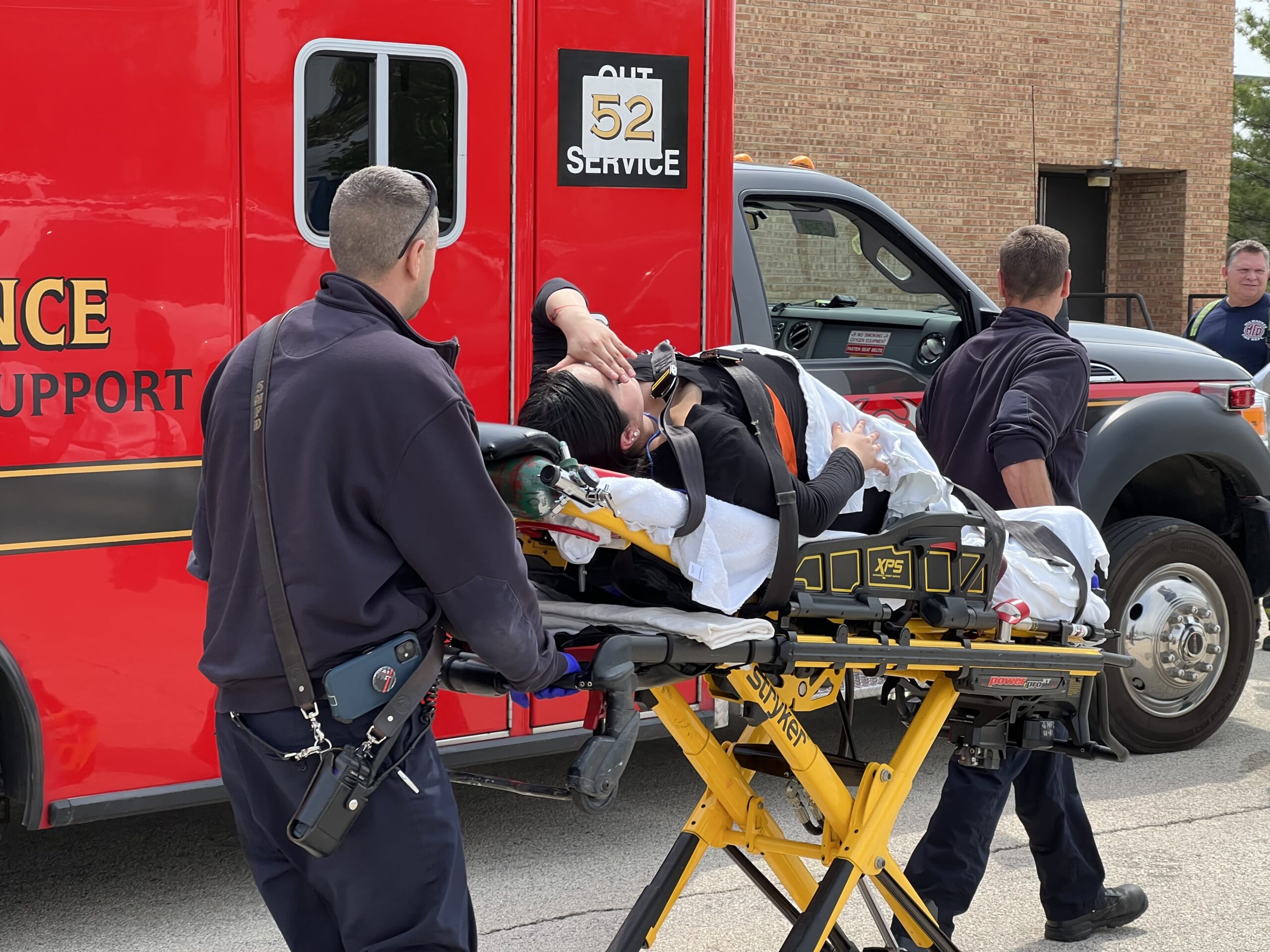 City Of Milwaukee 2nd Alarm
May 16, 2022, 1917 N 34 st
Photos By Doug Hanke, MFBC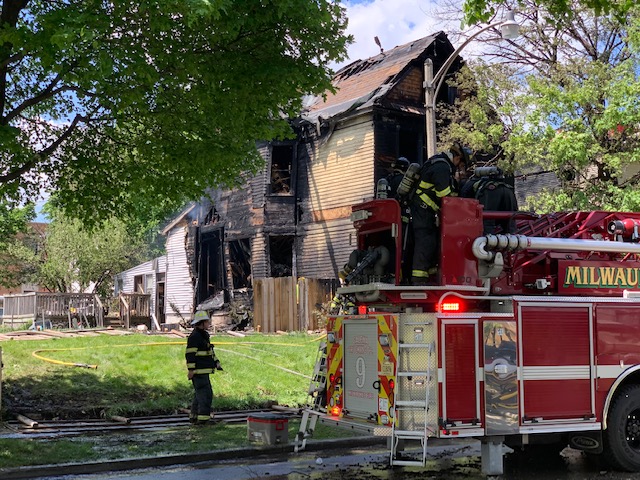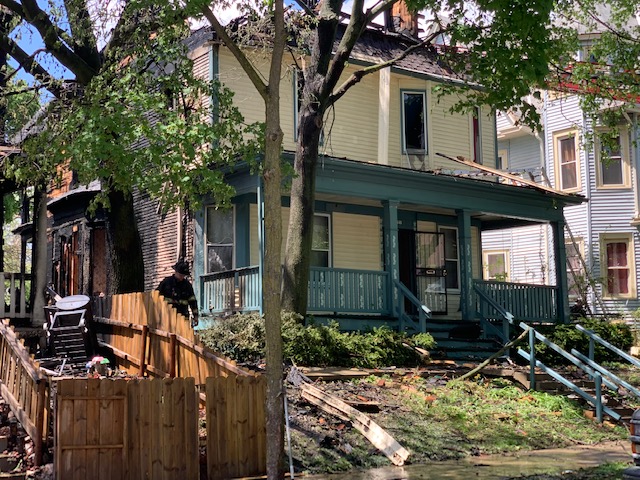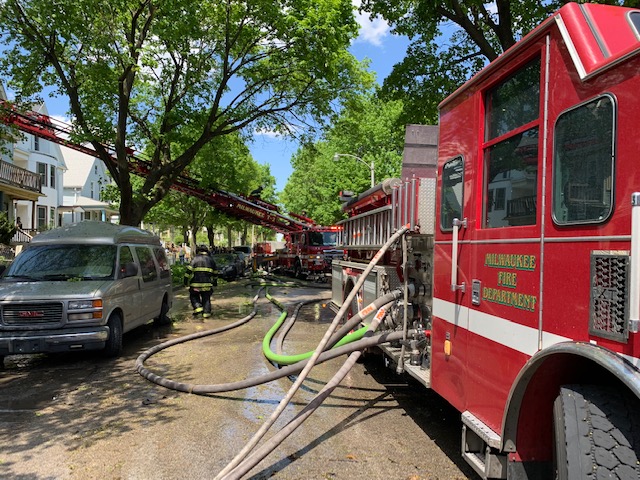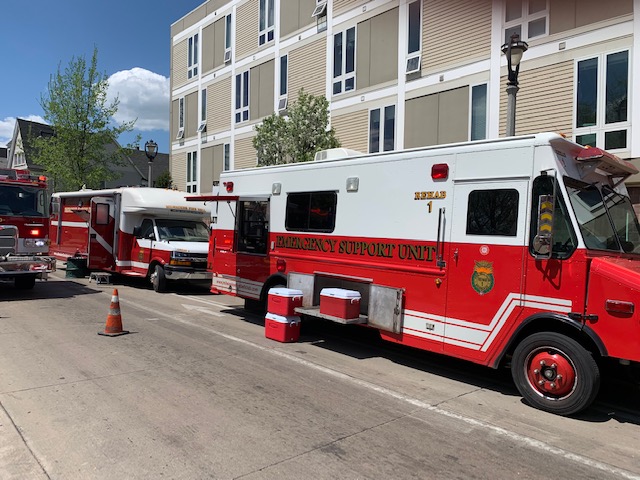 TOWN OF PORT WASHINGTON
February 2, 2022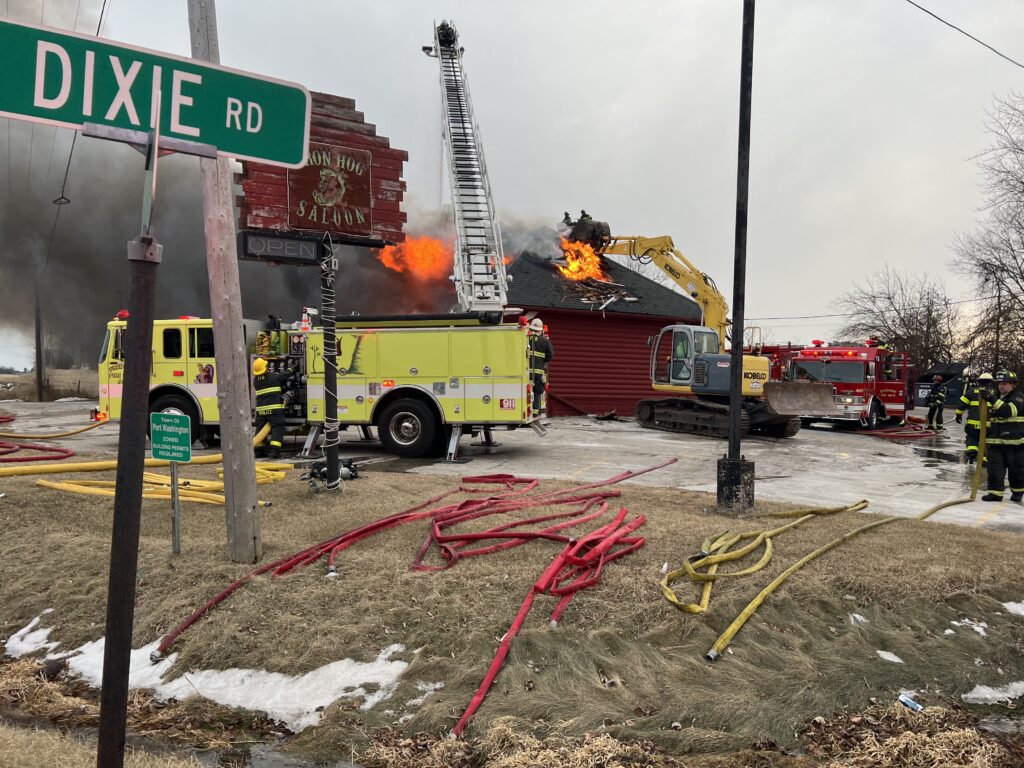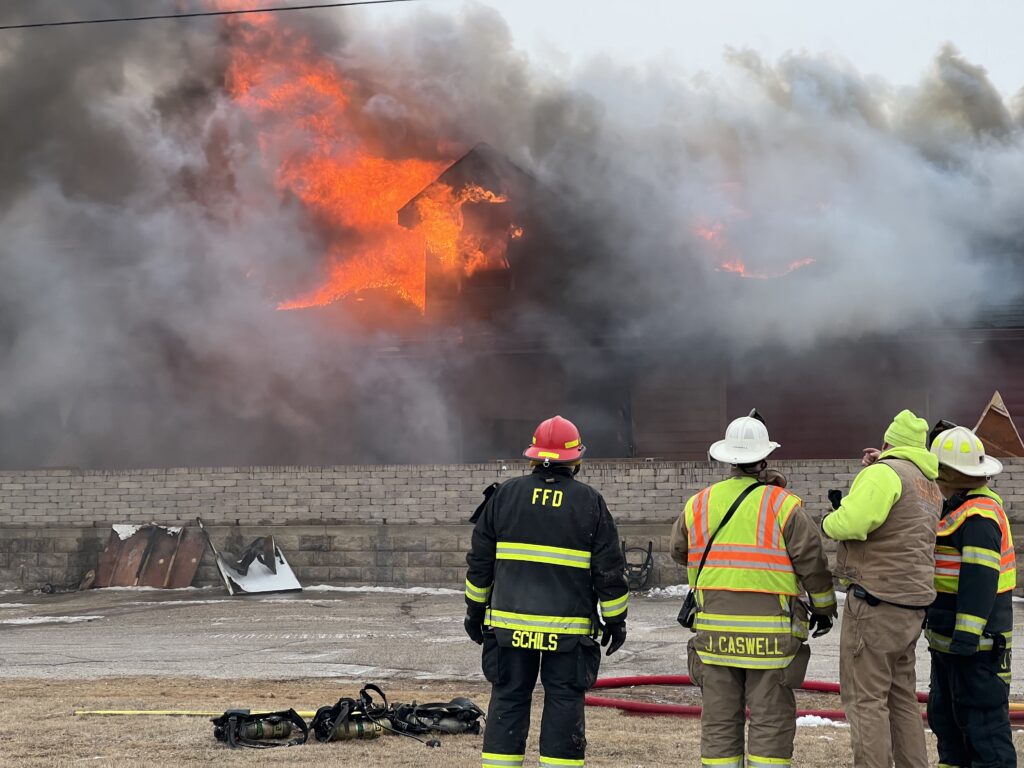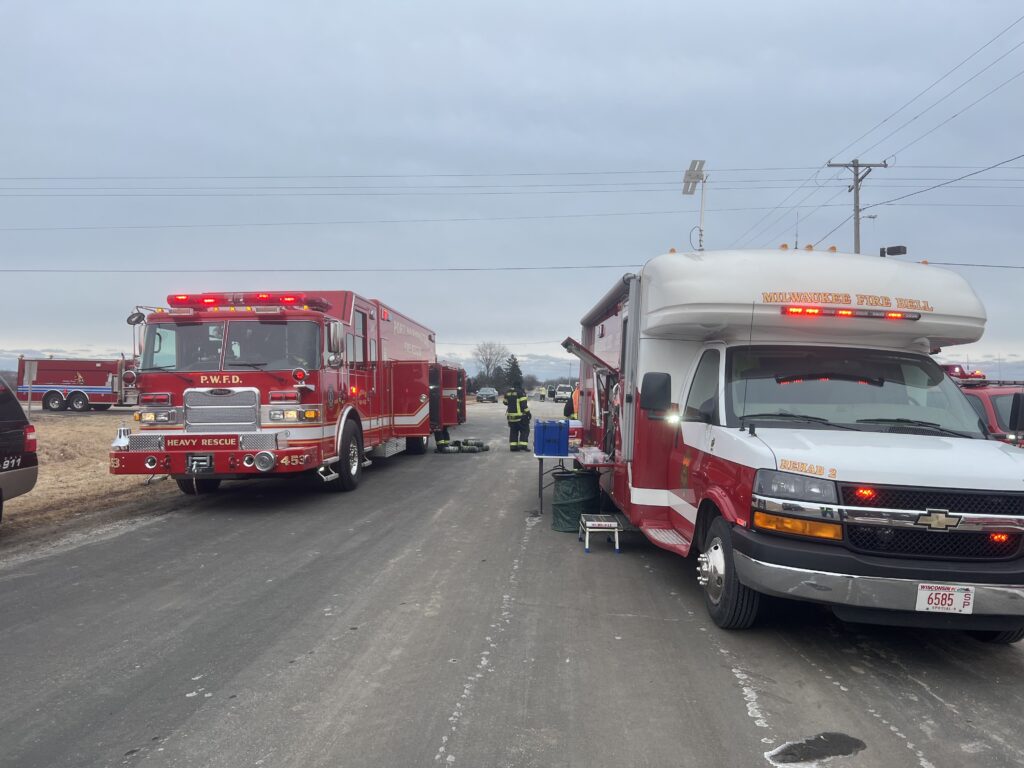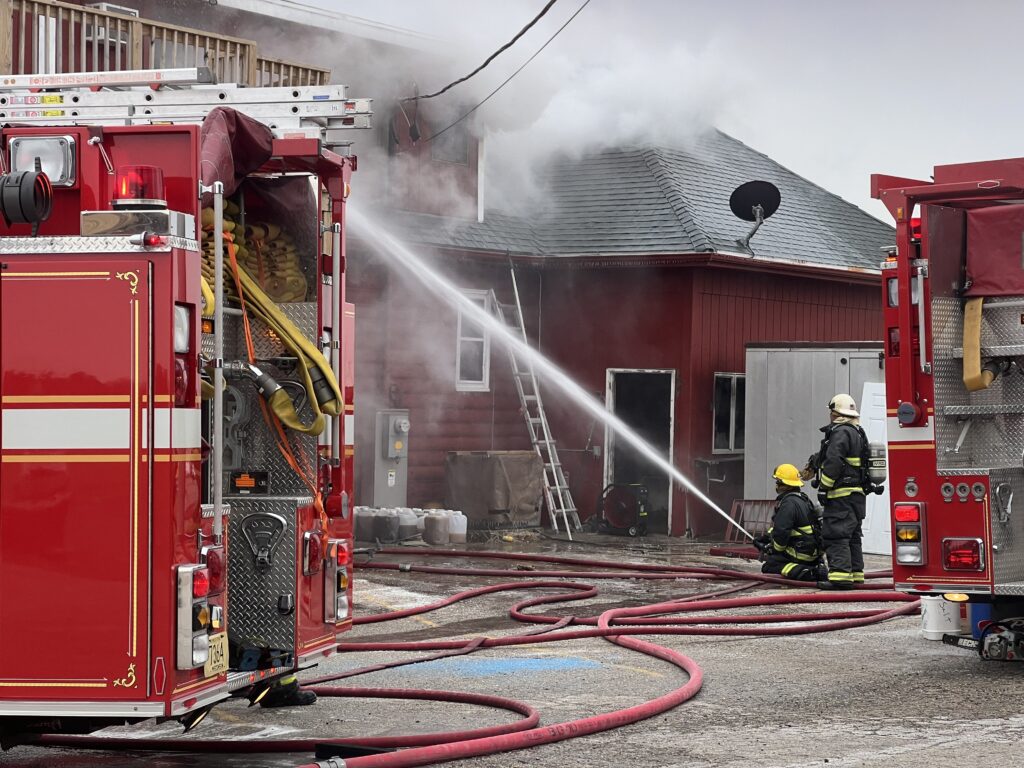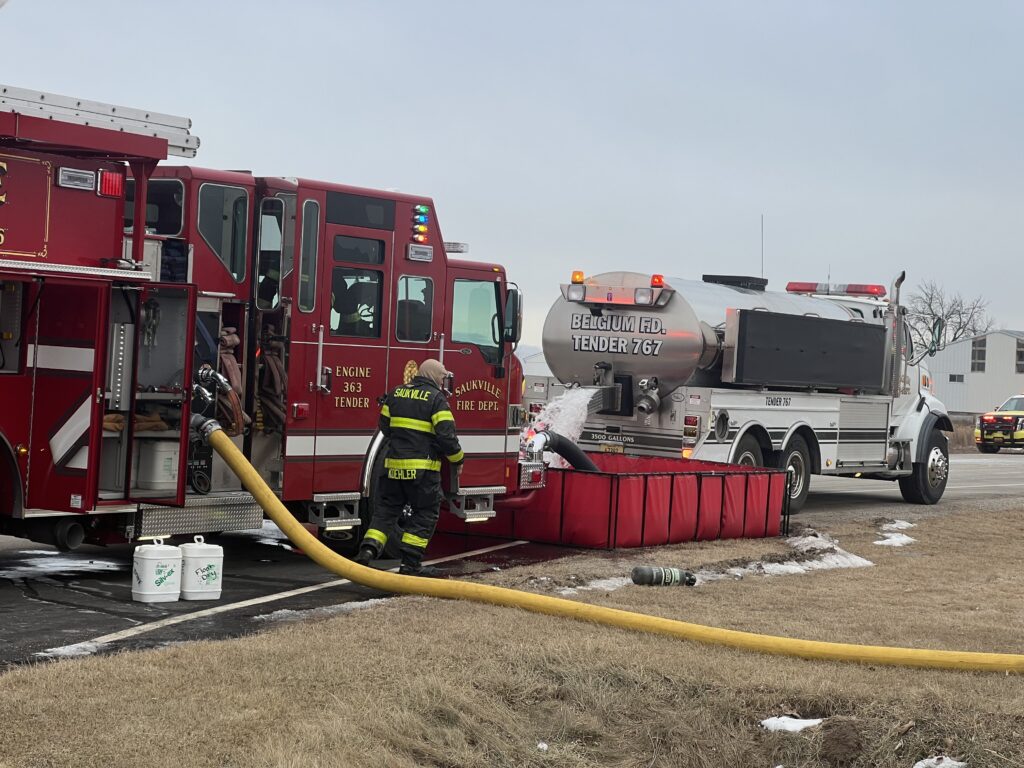 Milwaukee, Madison Street, January 26, 2022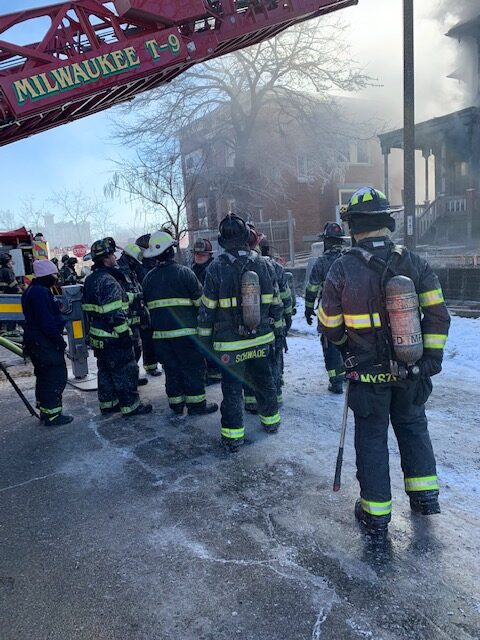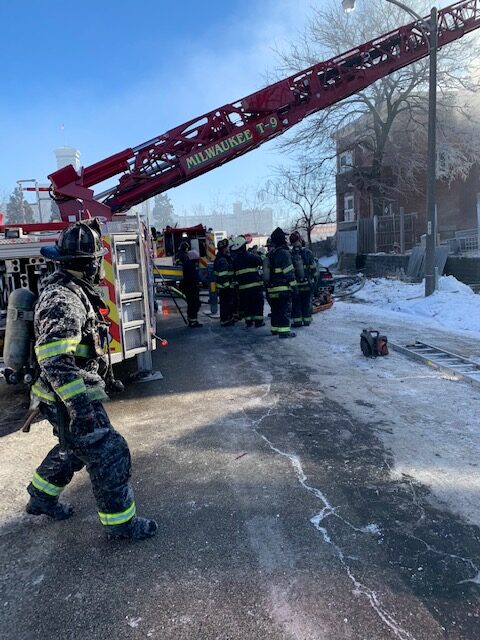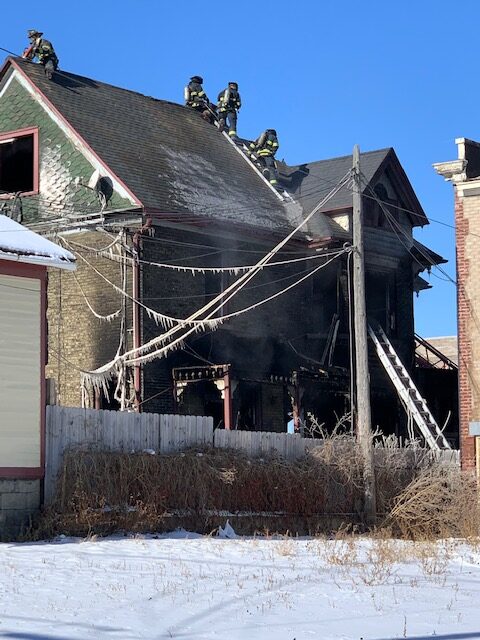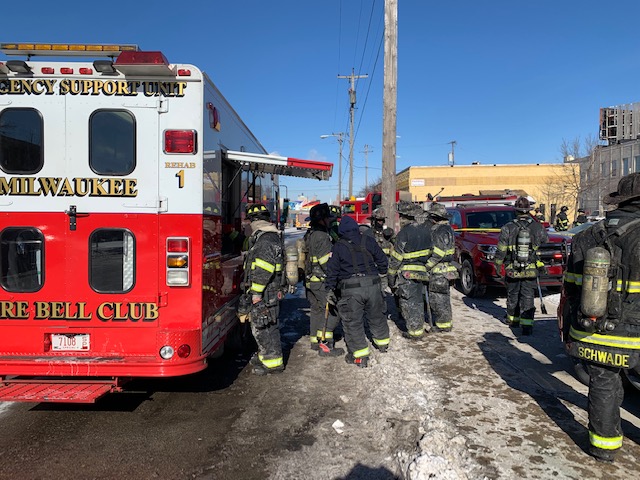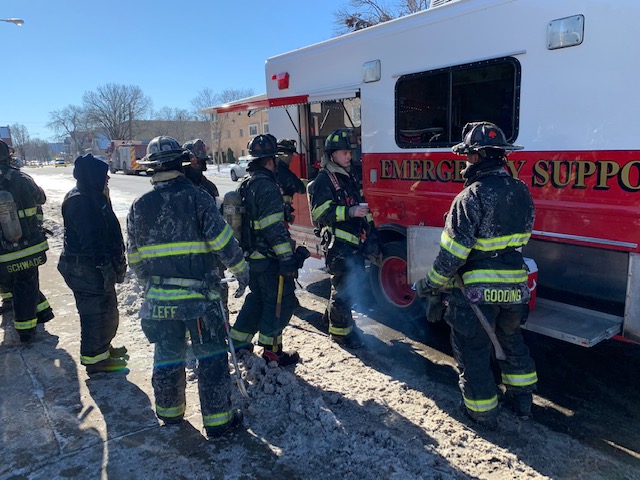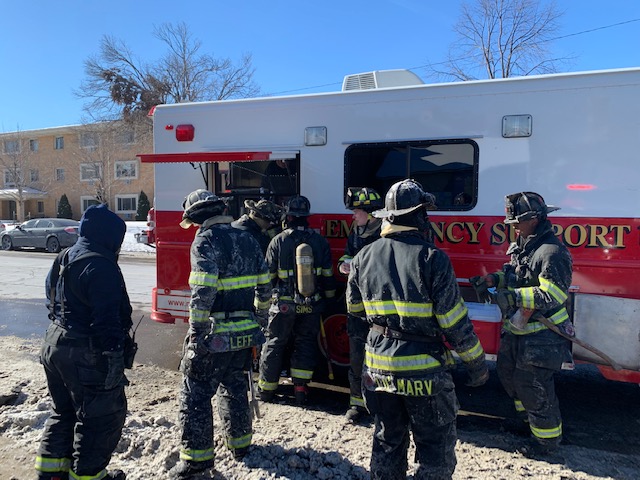 Wauwatosa, WI.
November 20, 2020
Mass shooting incident at Mayfair Mall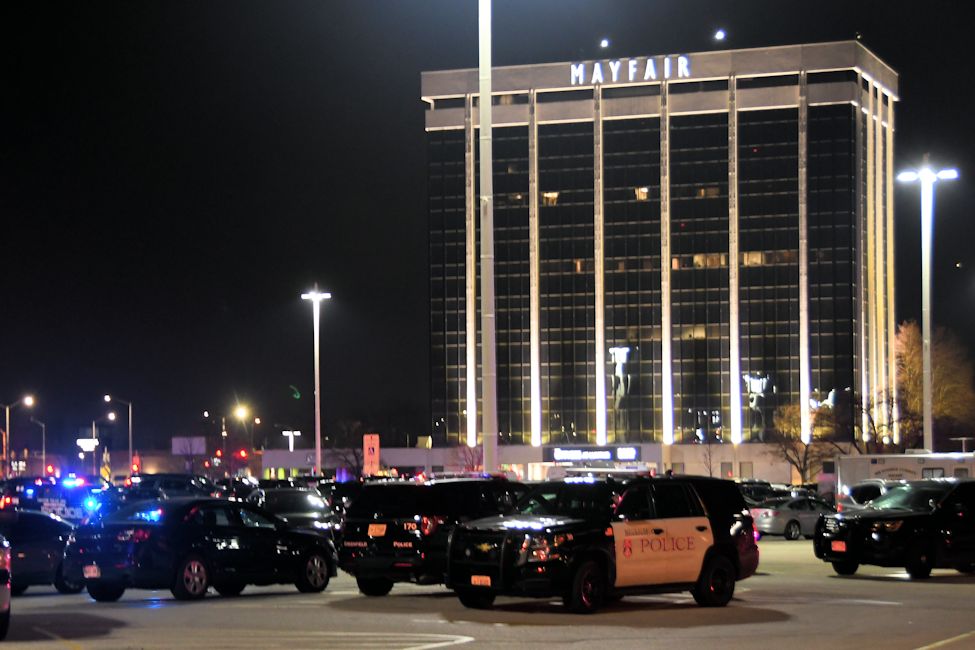 November 8, 2020
Thiensville, WI.
The "CHEEL" restaurant, Main Street & HY 57
All photos by C. Liedtke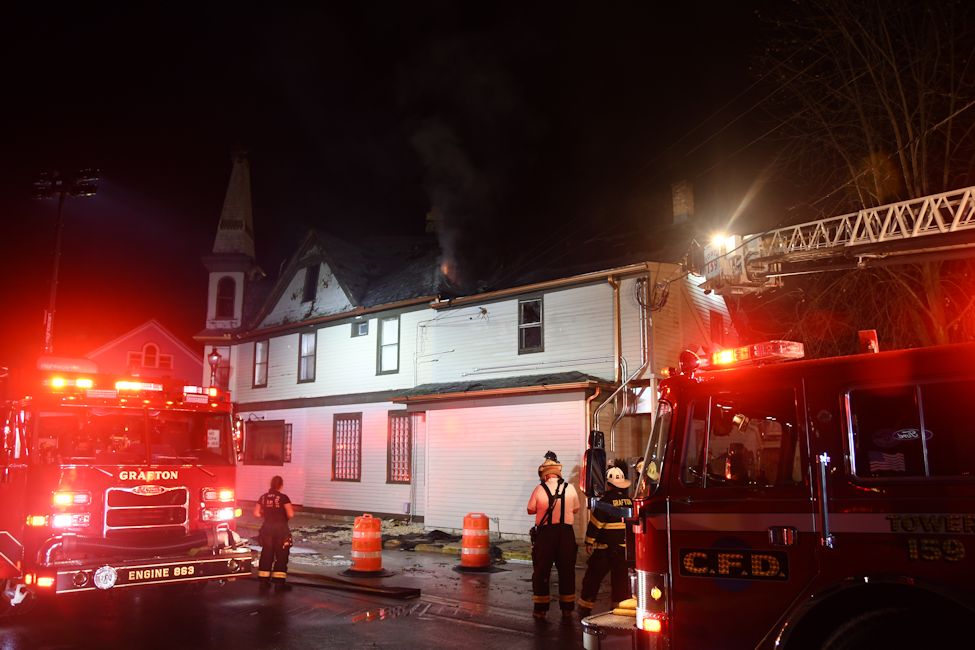 September 17, 2020
Mitchell International Airport
Training Exercise
All photos in this section Copyright by Chuck Liedtke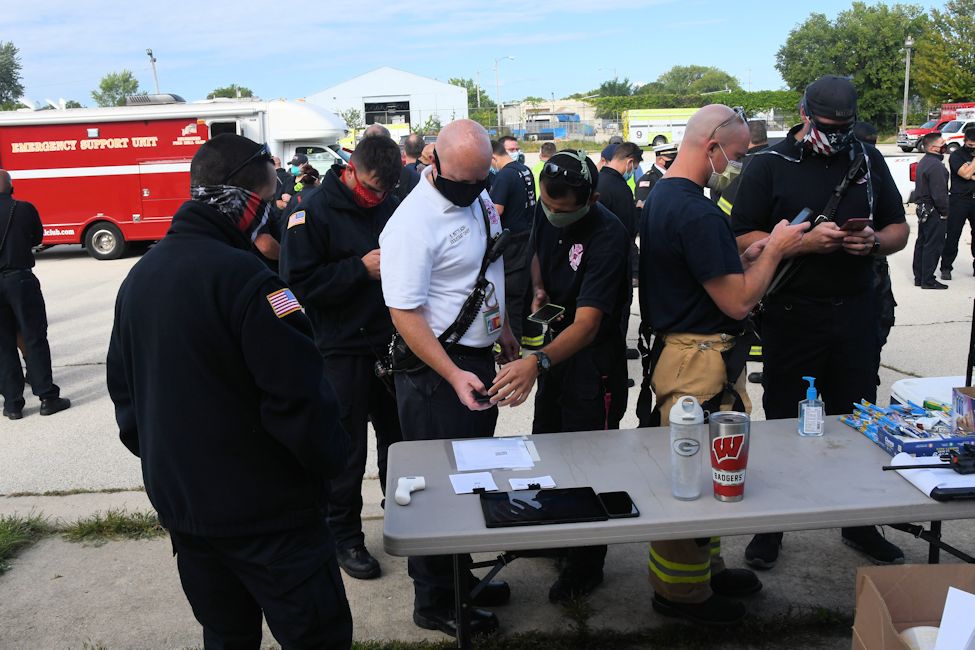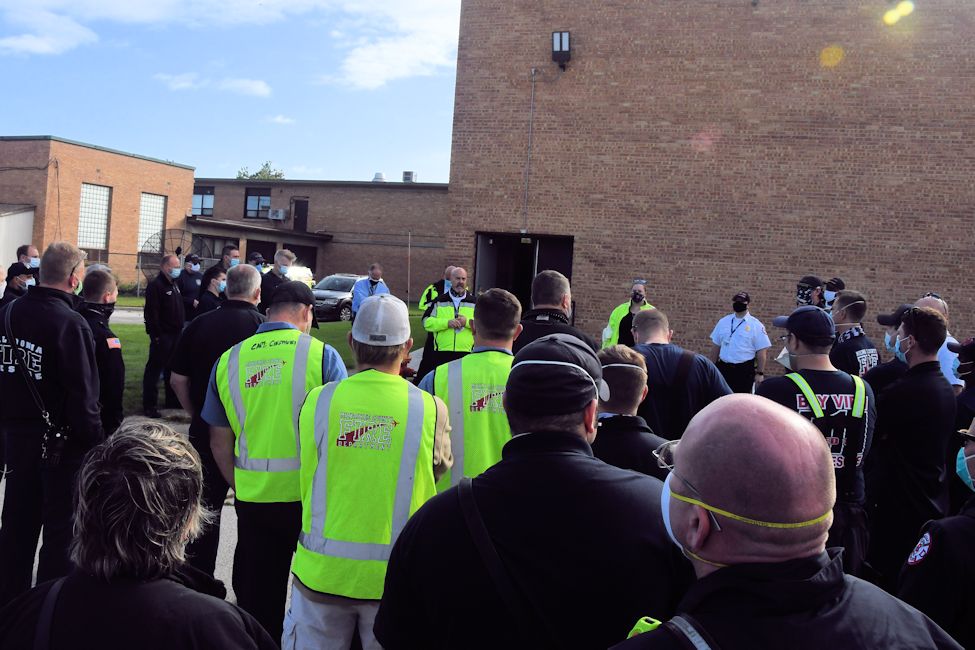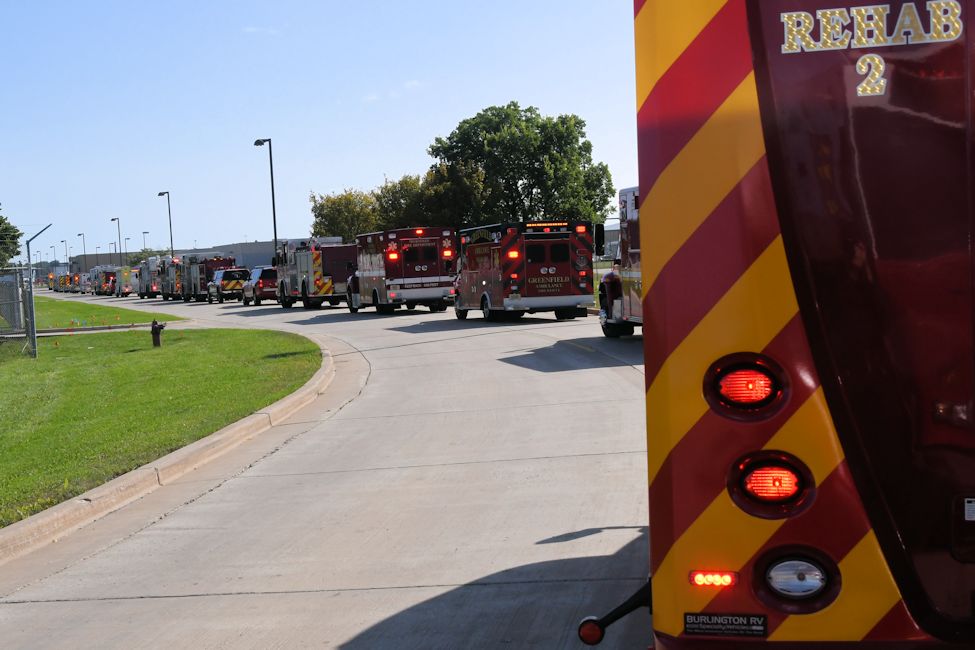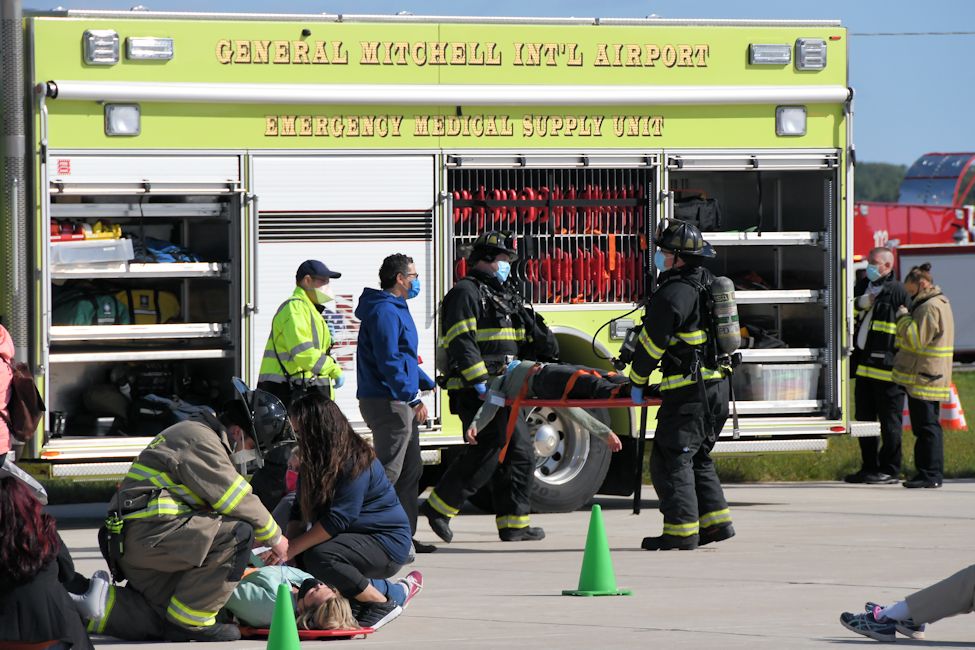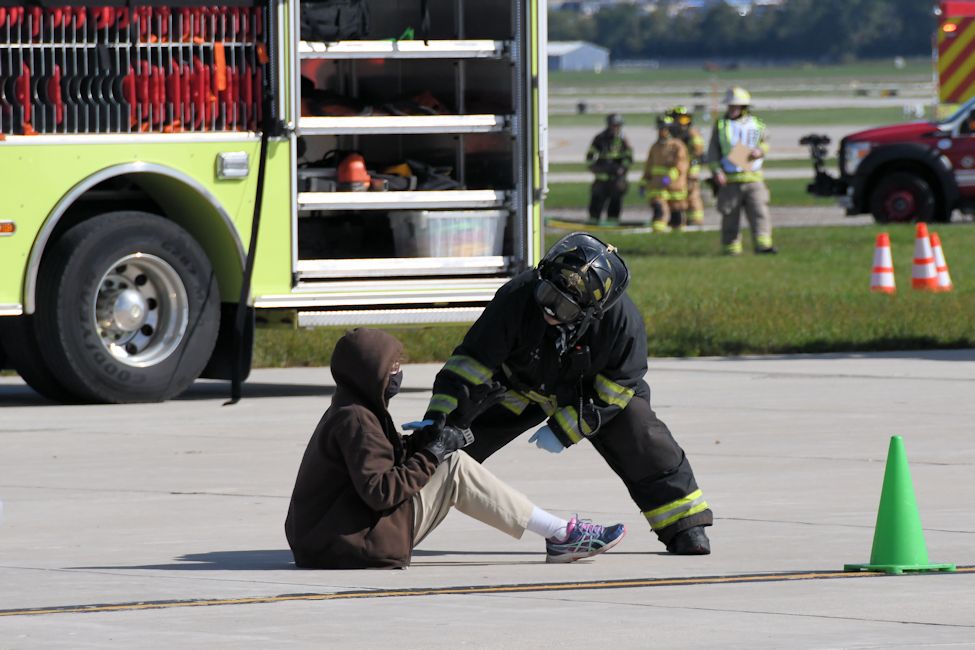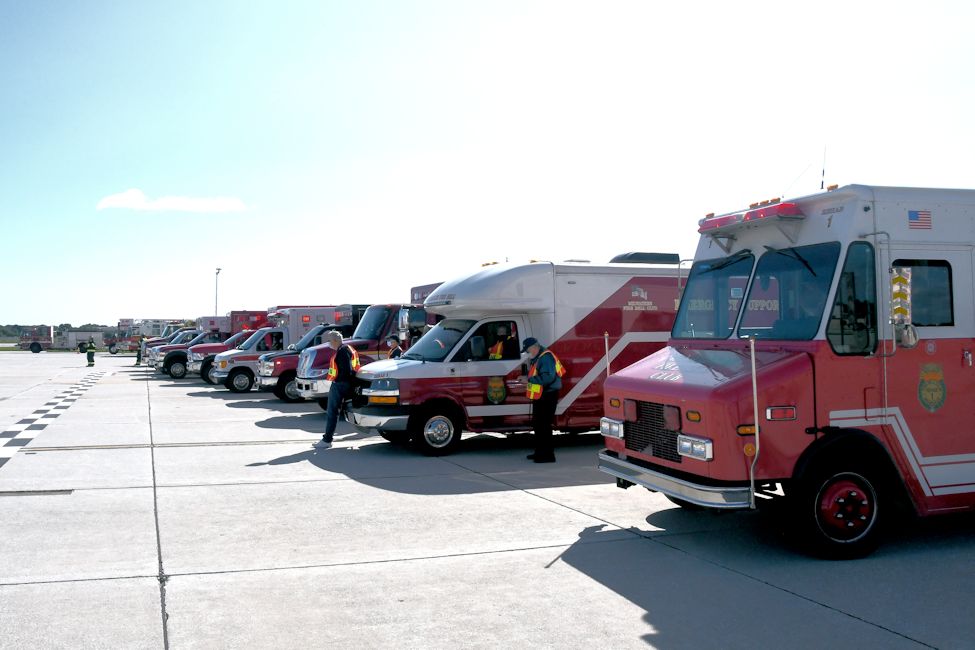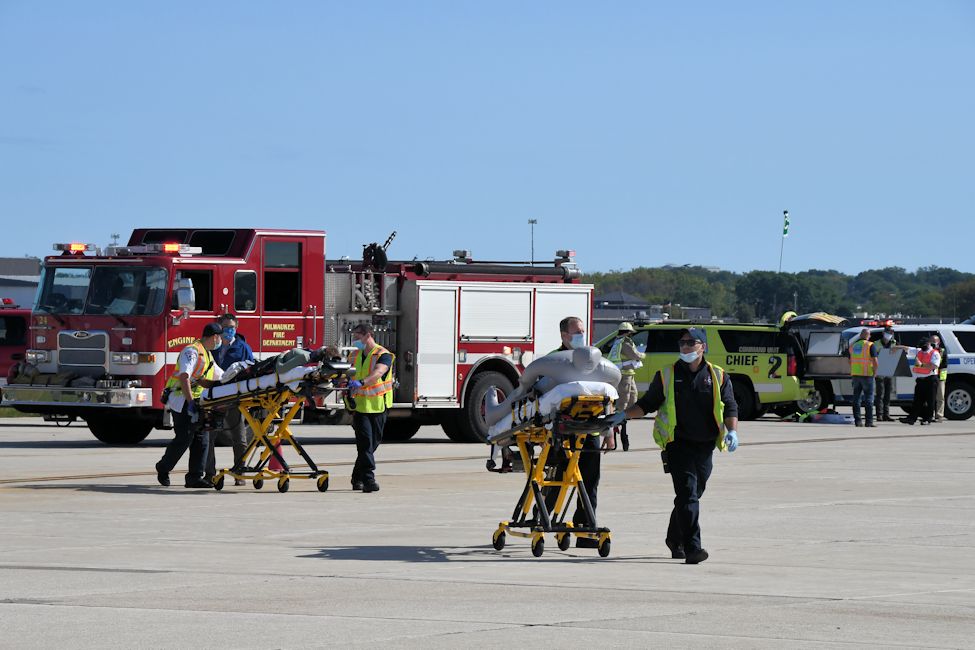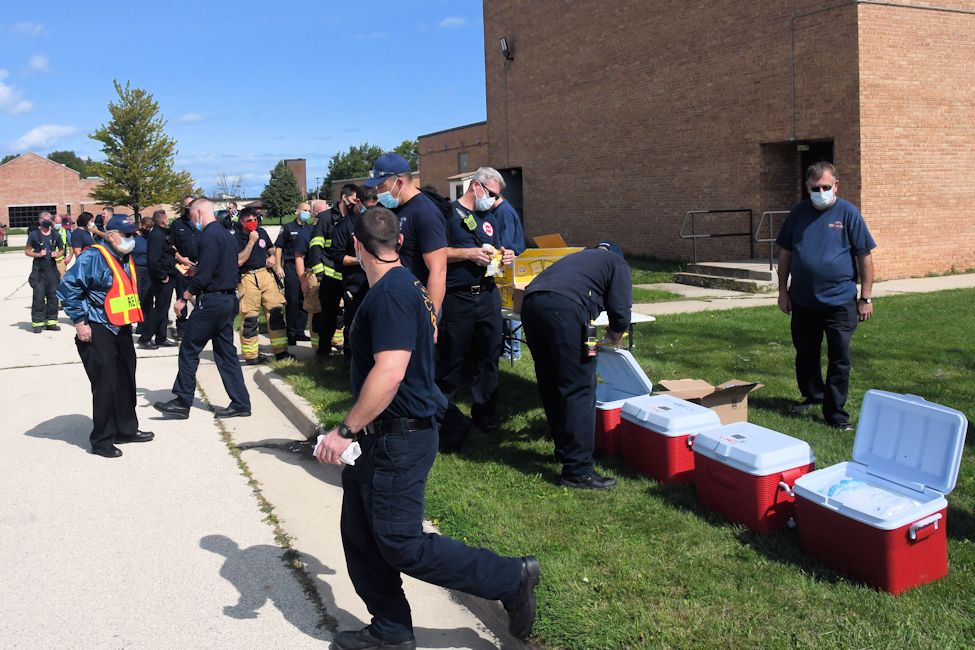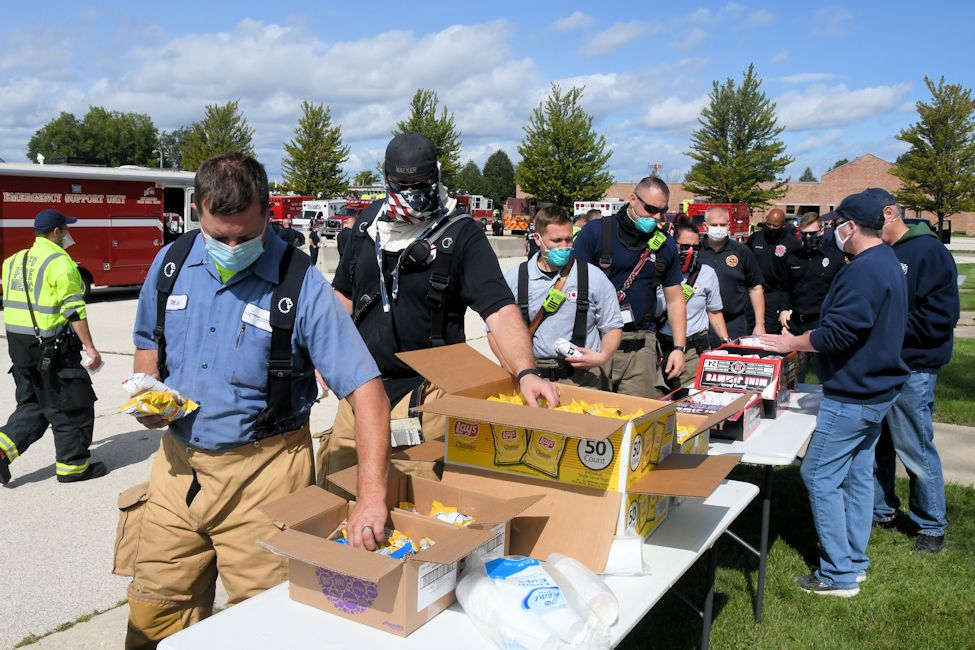 AUGUST 18,2020
Mequon Rd & Fond Du Lac Avenue, Germantown, WI
3rd Alarm equivalent,
Large grass fire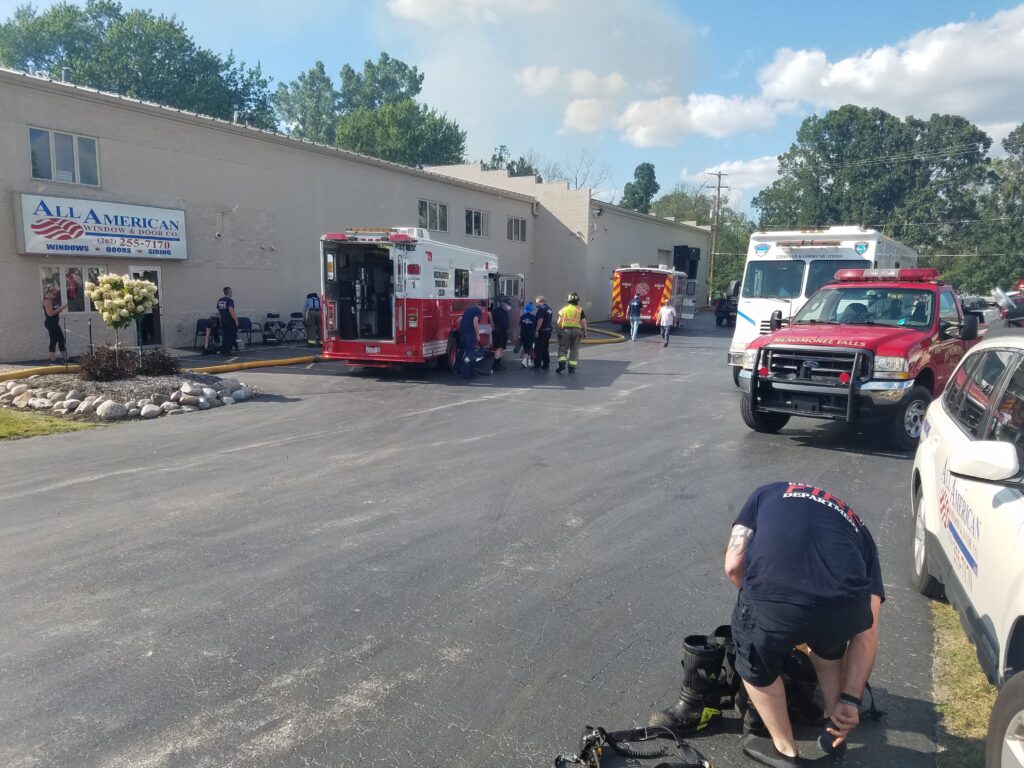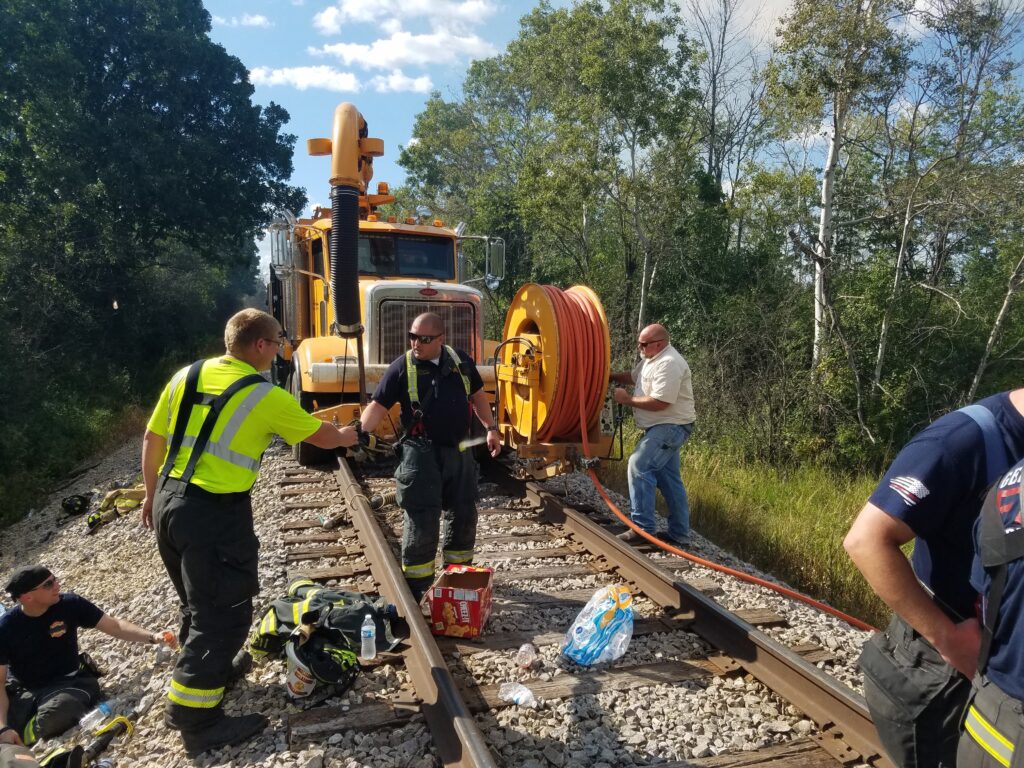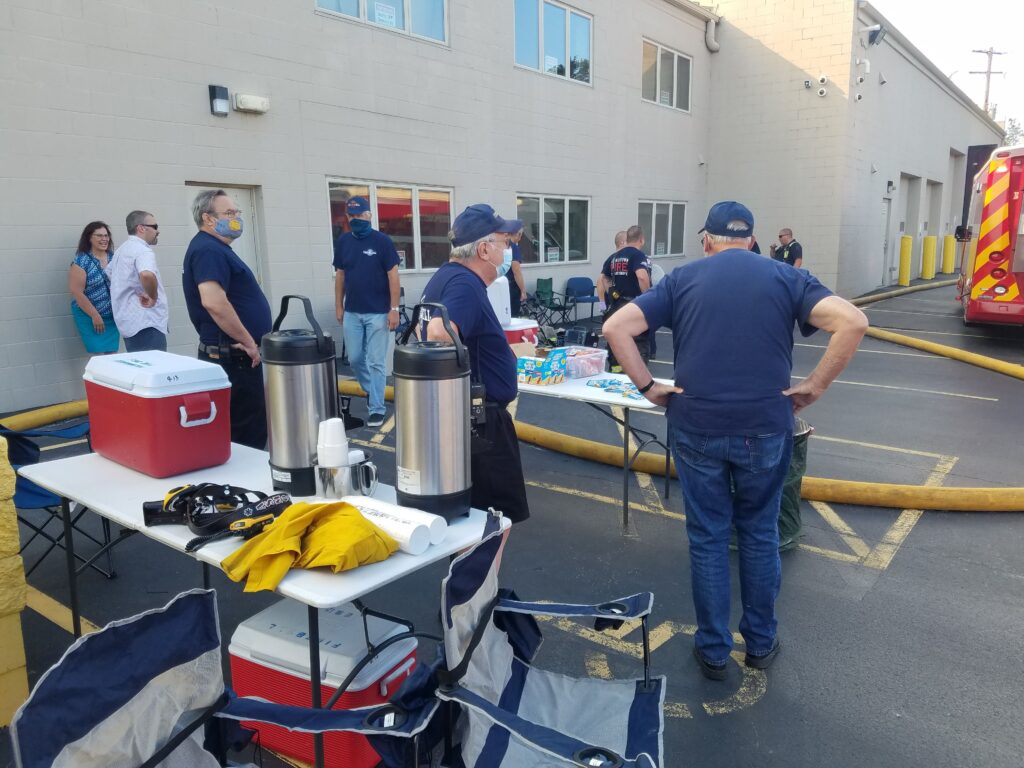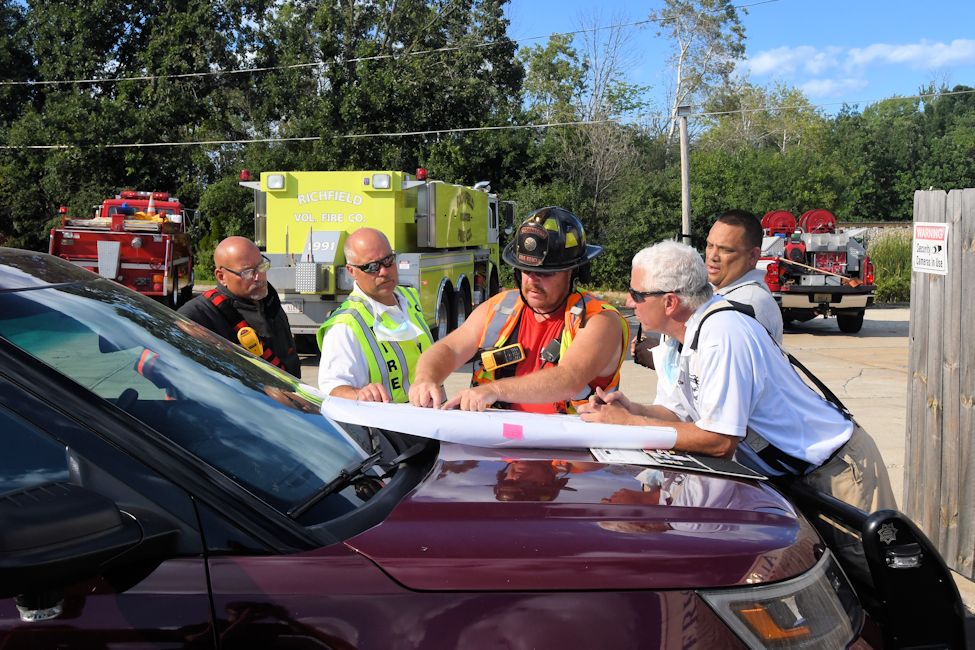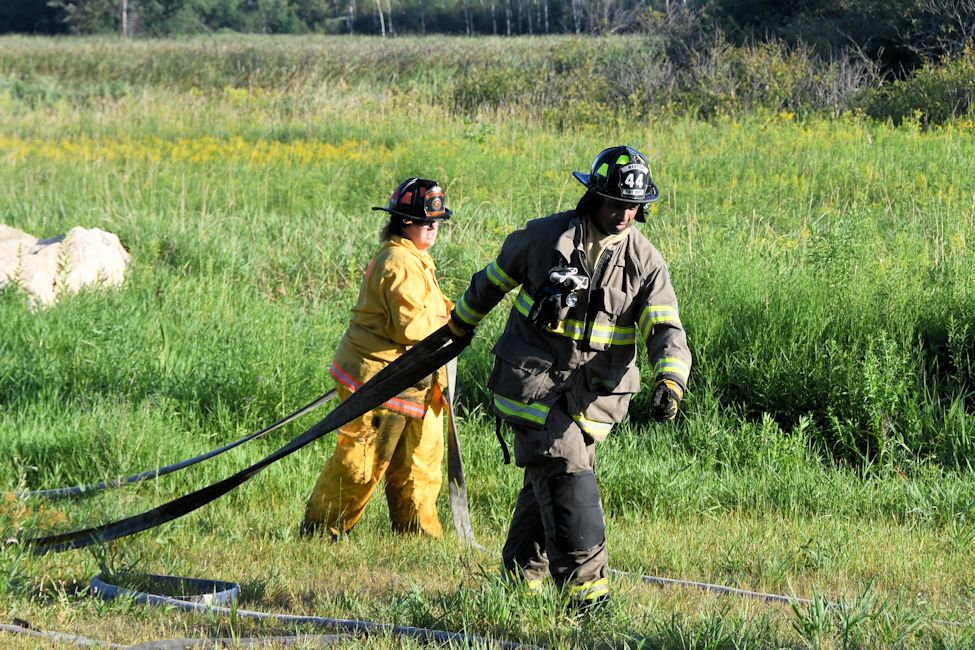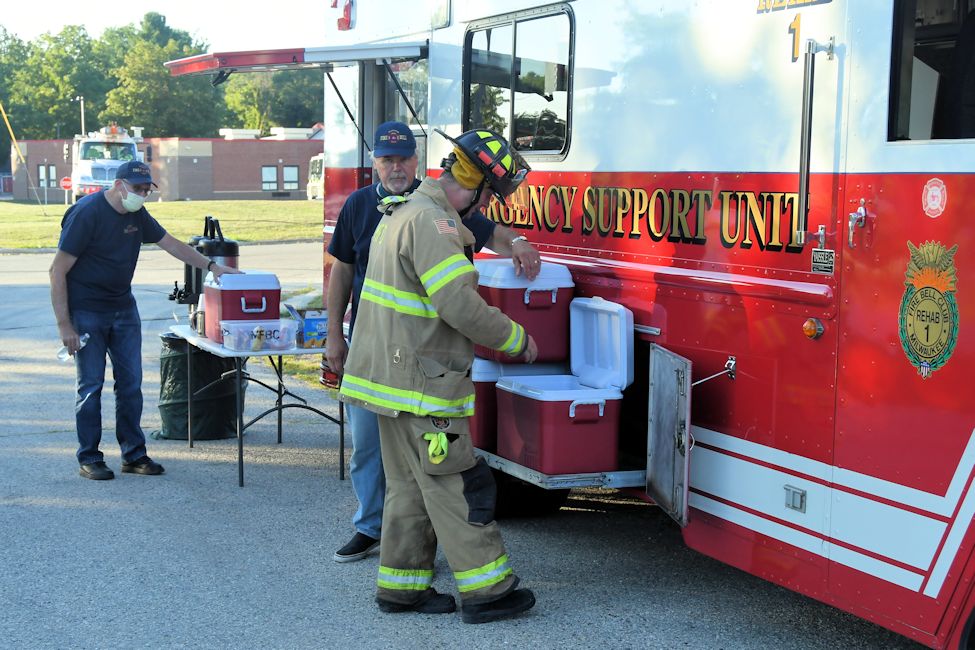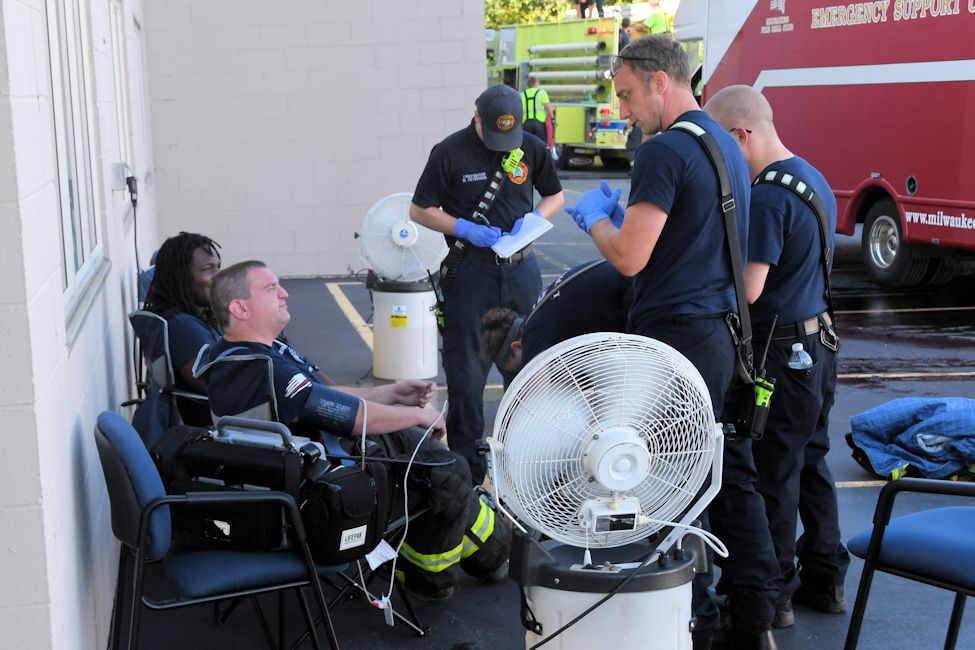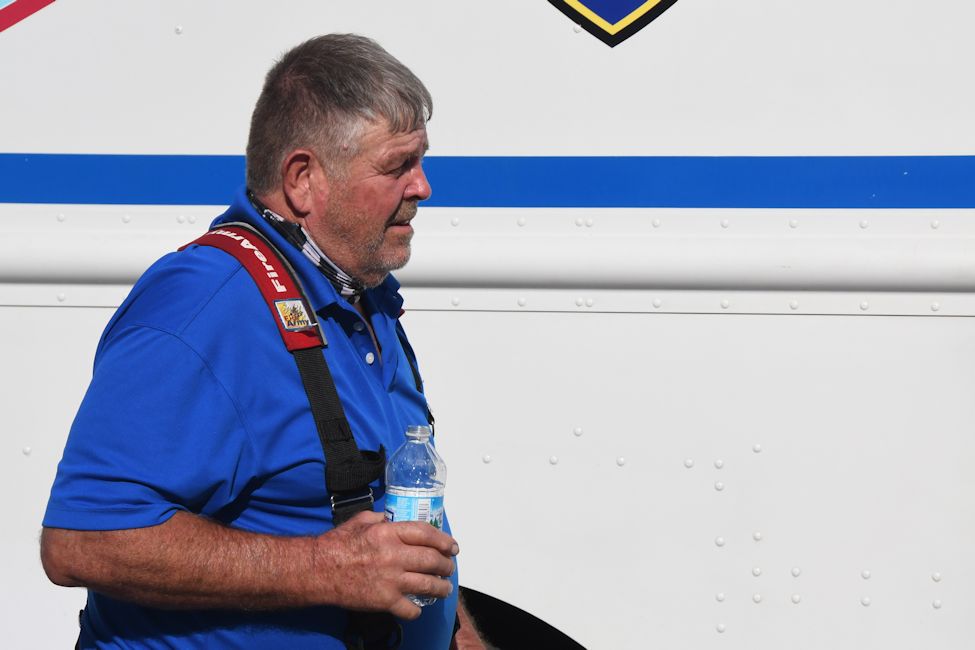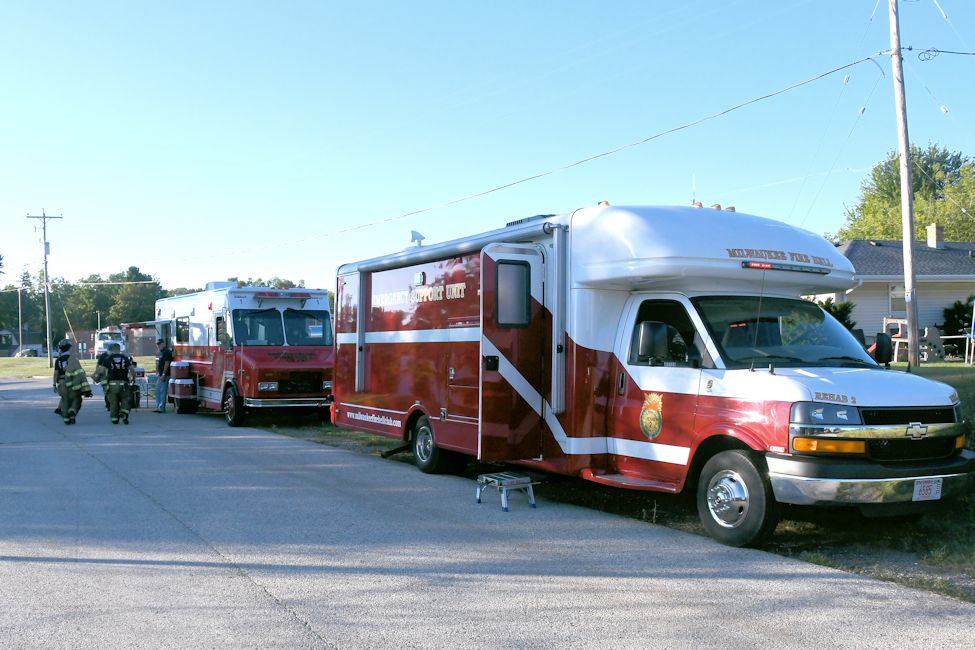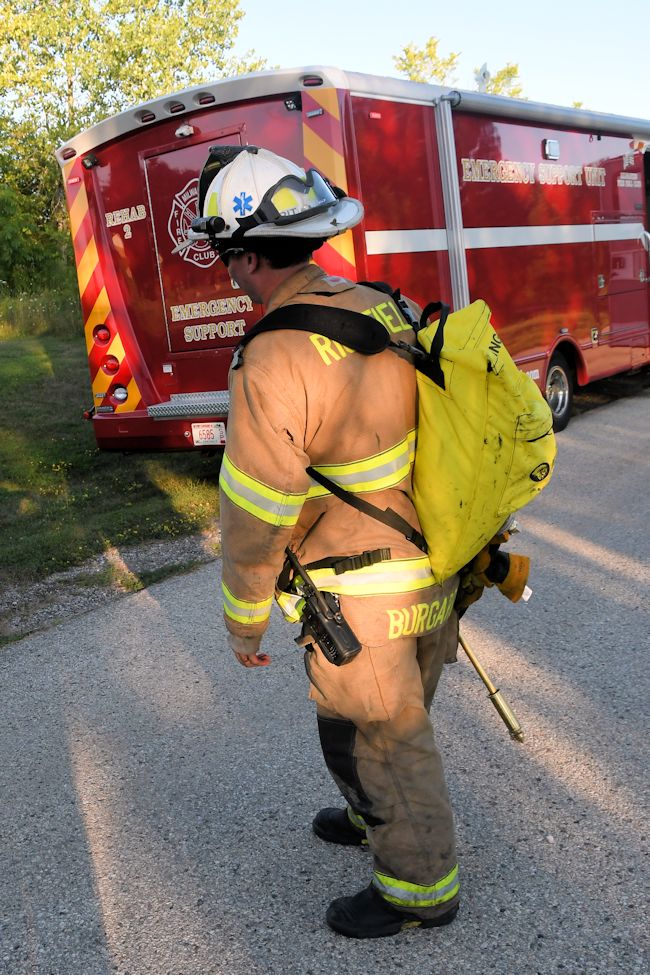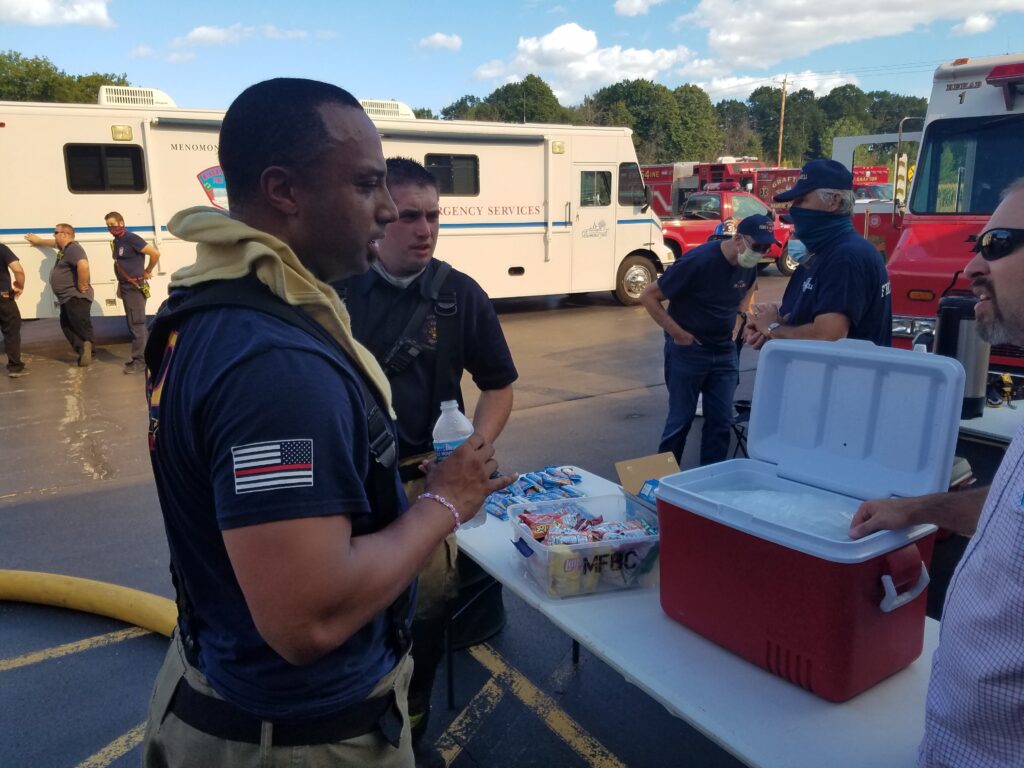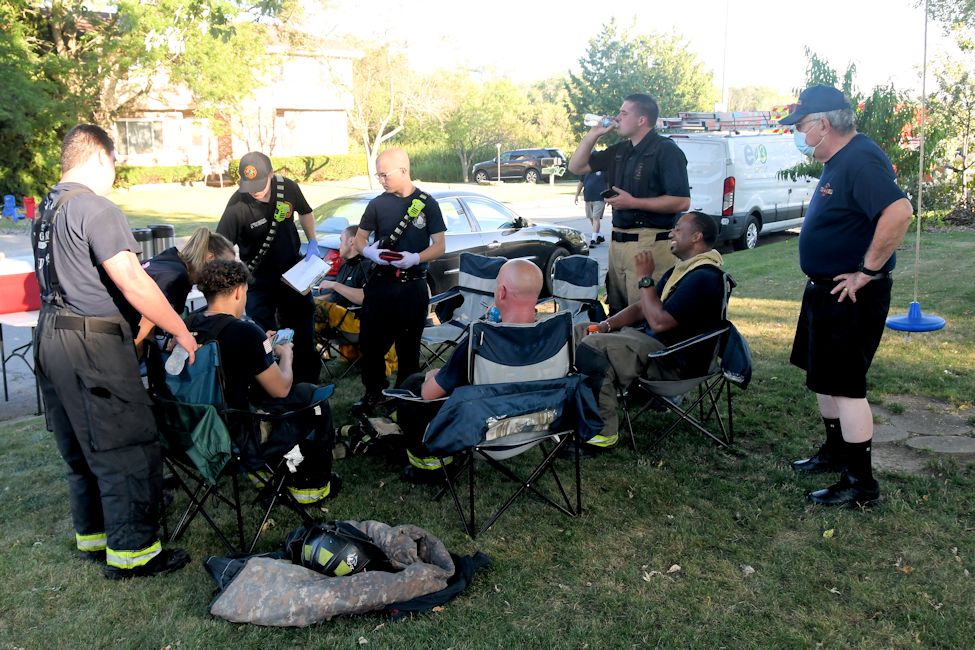 August 16, 2020
2nd Alarm, 6260 S. Lake Drive, Lake Shore Tower Apartments, Cudahy.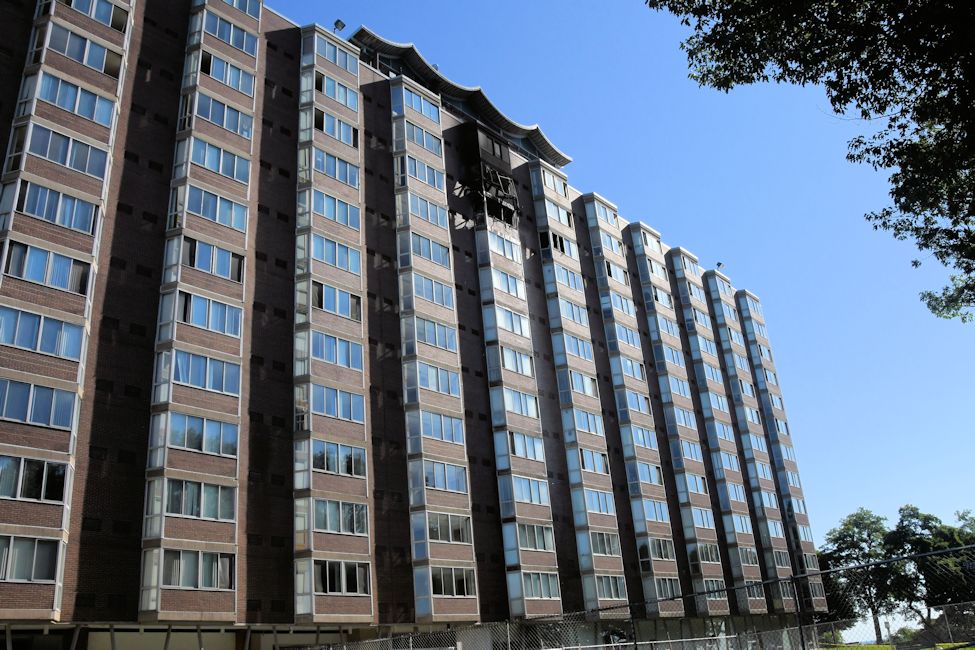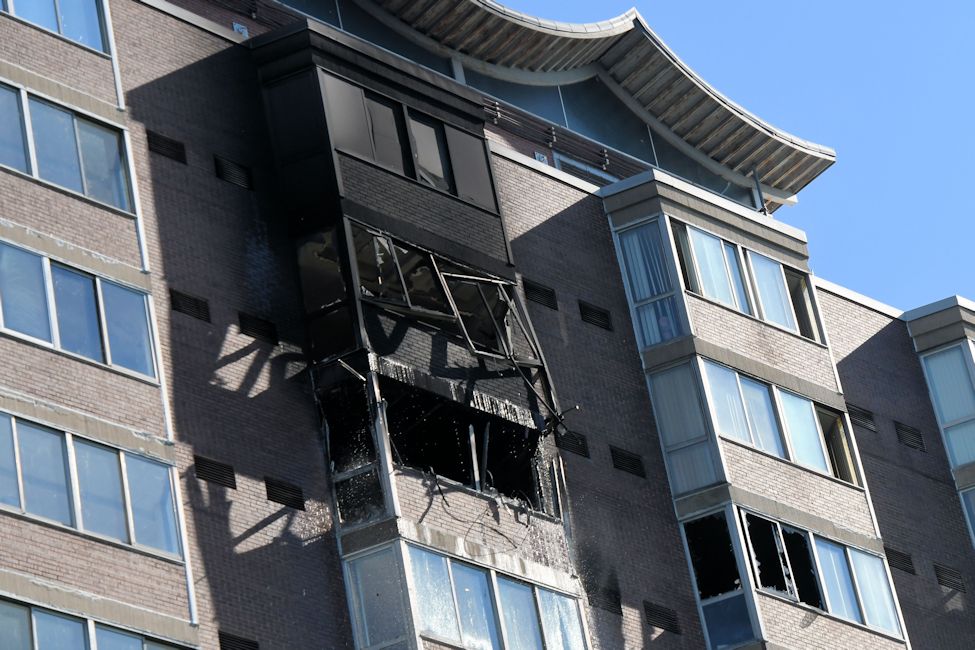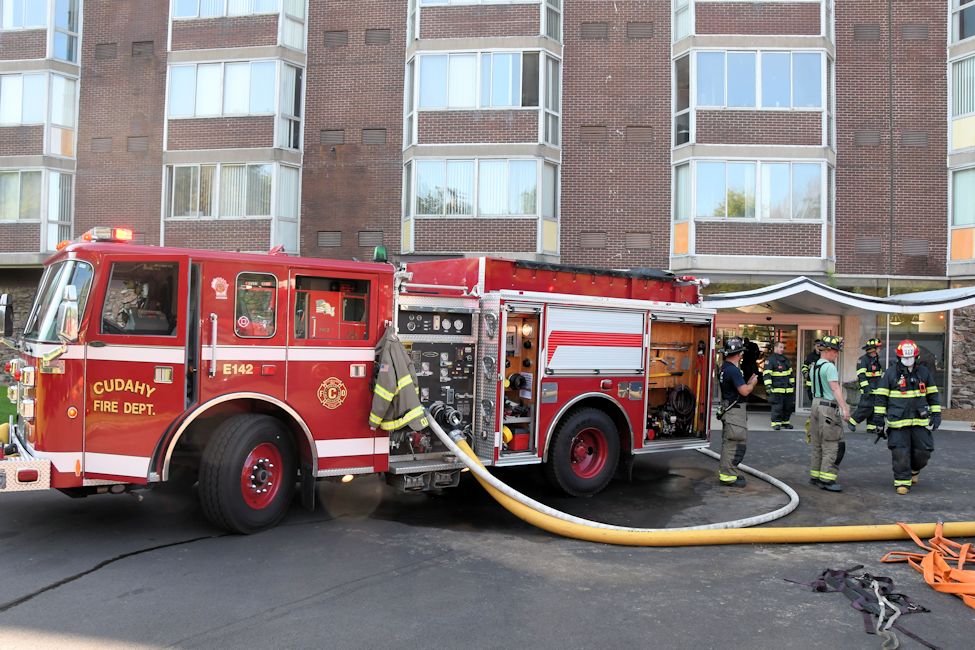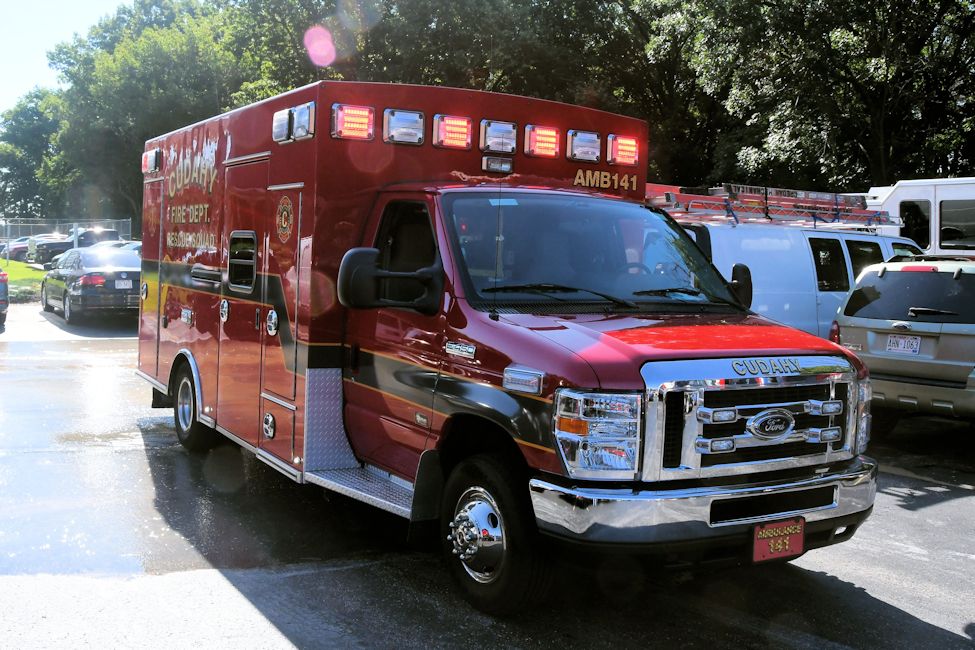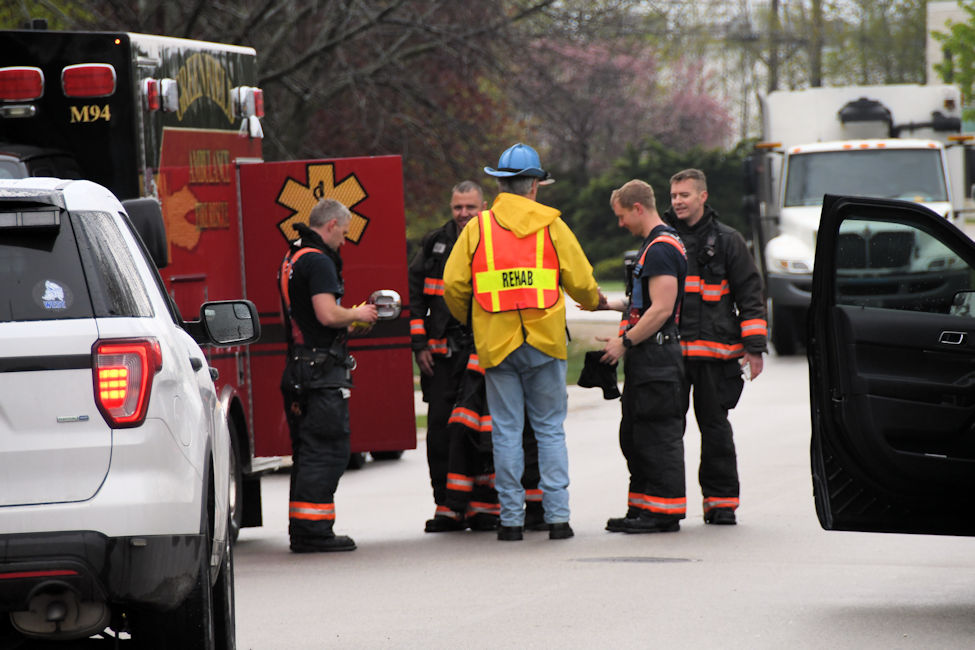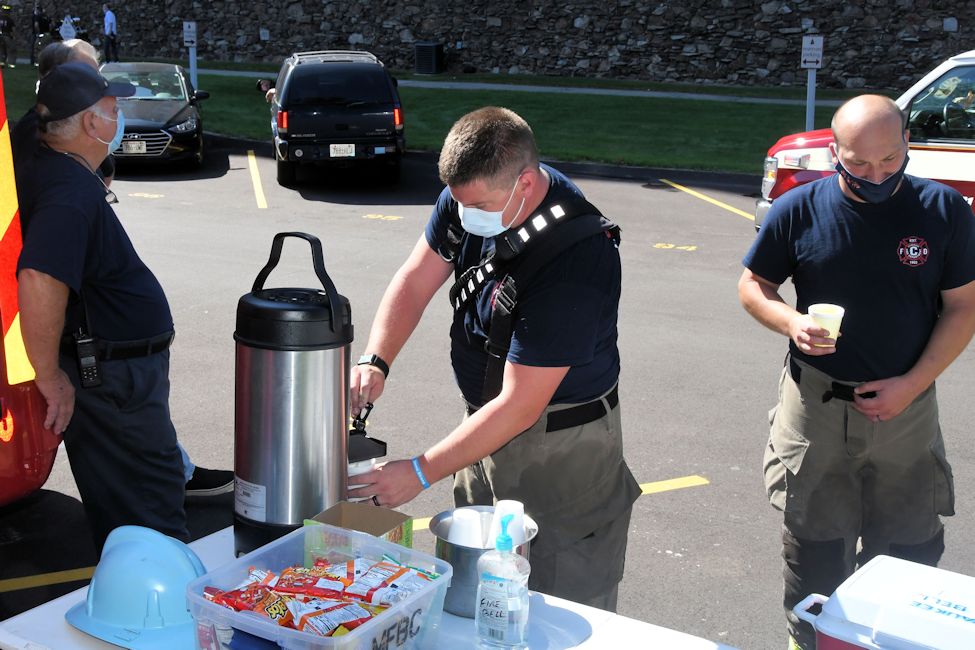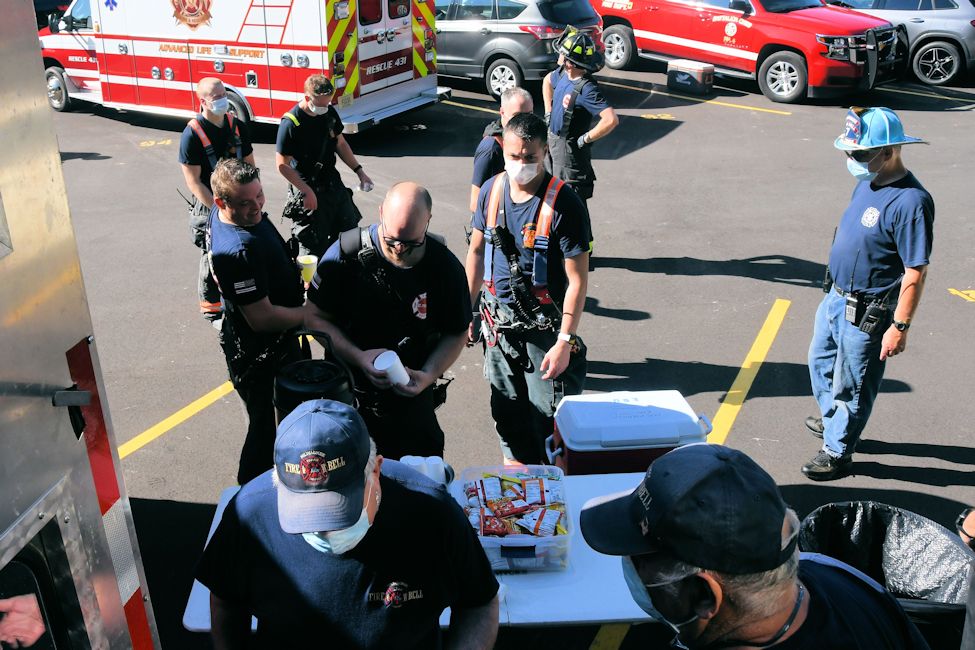 All Cudahy photos above are by MFBC Member C. Liedtke
---
New Berlin Industrial Fire
May 5th of 2020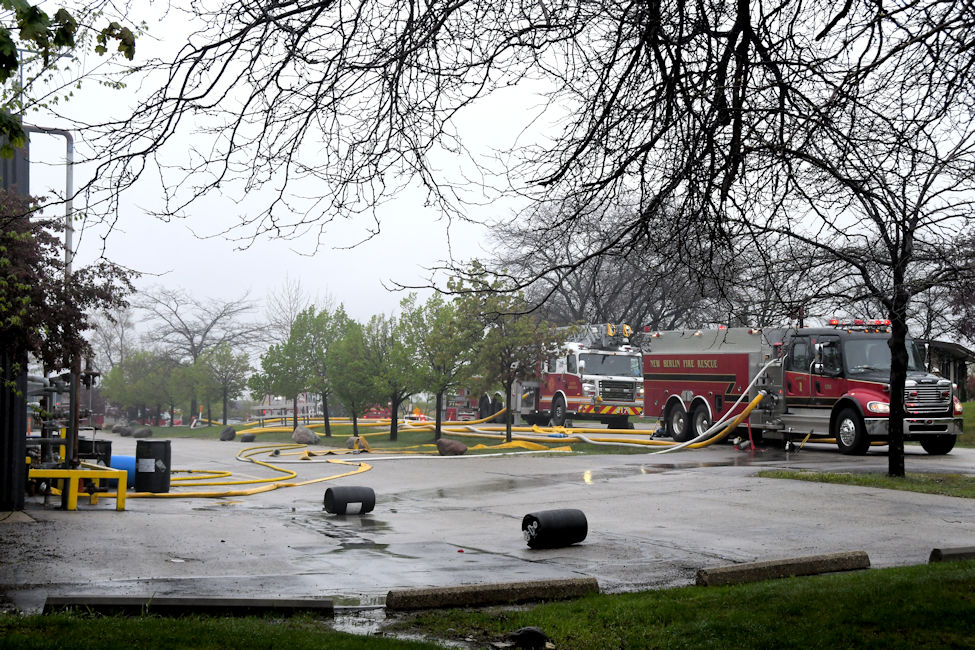 05 May 2020, New Berlin, WI, Industrial Fire